2XU Men's Active 7" Run Short
Made for athletes, by athletes, the 2XU ACTIVE line features intuitive designs like split-leg shorts for better range of motion, built-in liners that wick sweat and odors away and a mix of run ready and casual styles that keep you focused whether it's a r
PRODUCT DETAILS
Motivation gets you started, but it's habit that keeps you going. One day after the next, you train harder and run longer. And that's when the feeling of invincibility starts to set in. Being active means always striving for your best and never settling. That's why the 2XU ACTIVE Collection is created with high-performing fabrics that go the distance.
GARMENT FEATURES
Lightweight vapor fabric with built-in brief. Stay protected from the elements with a breathable liner built in.
Semi-fitted, semi-split leg style. Maintain range of motion wherever you train.
Adjustable waistband & internal pocket. Get a customized fit with storage for keys and cash.
Related Products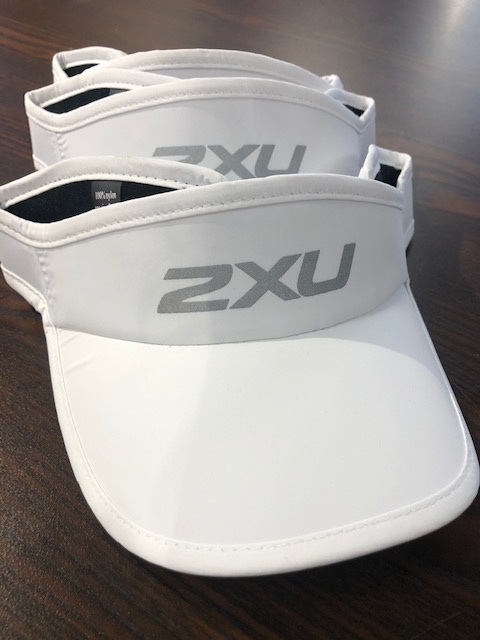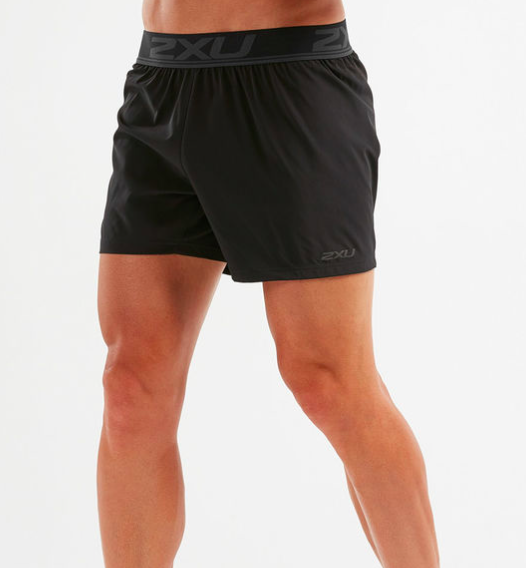 2XU Men's GHST 5" Stretch Free Short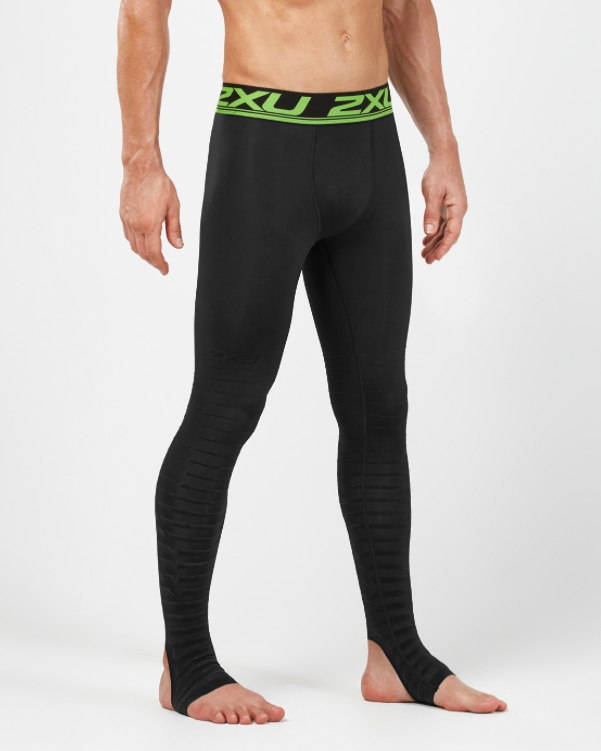 2XU Men's Power Recovery Compression Tights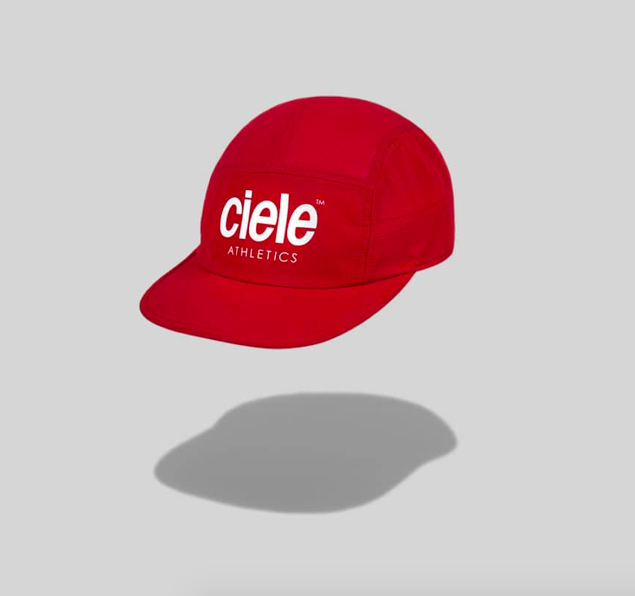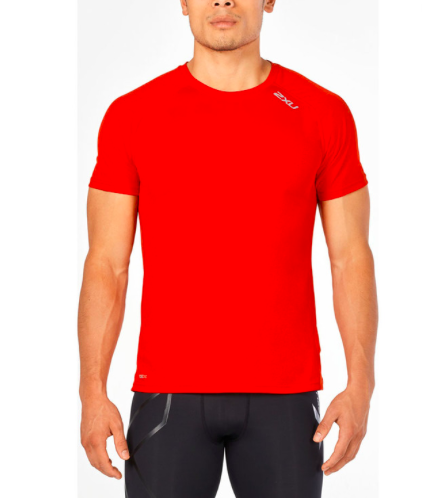 2XU Men's X-Vent Short Sleeve Tee