2XU Women's Active Tri Singlet
Built for exceptional comfort and durability, the 2XU Active Tri Singlet utilizes SBR SKIN X fabric for mild, long lasting compression to support the muscles and enhance performance.
SBR SKIN X optimal compressive support with moisture management.
HI FIL MESH temperature & moisture management.
UPF 50+ UV sun protection.
3 rear pockets for storage.
Related Products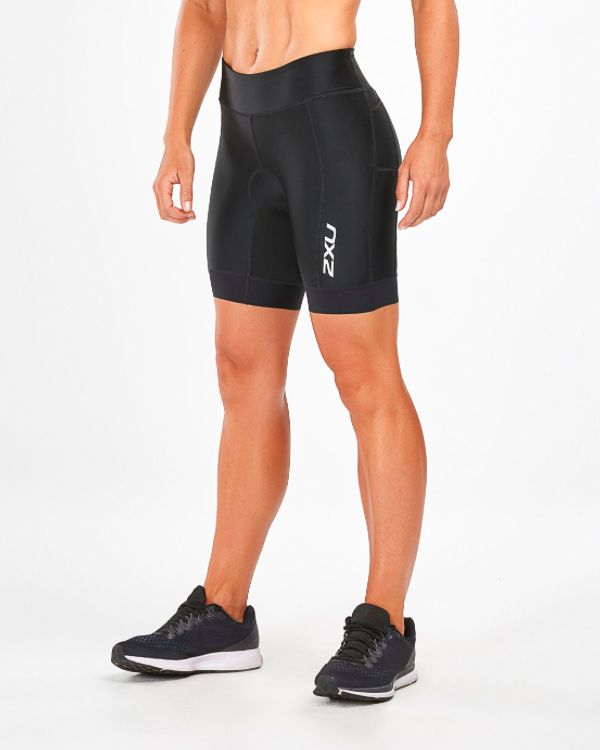 2XU Women's Perform 7" Tri Short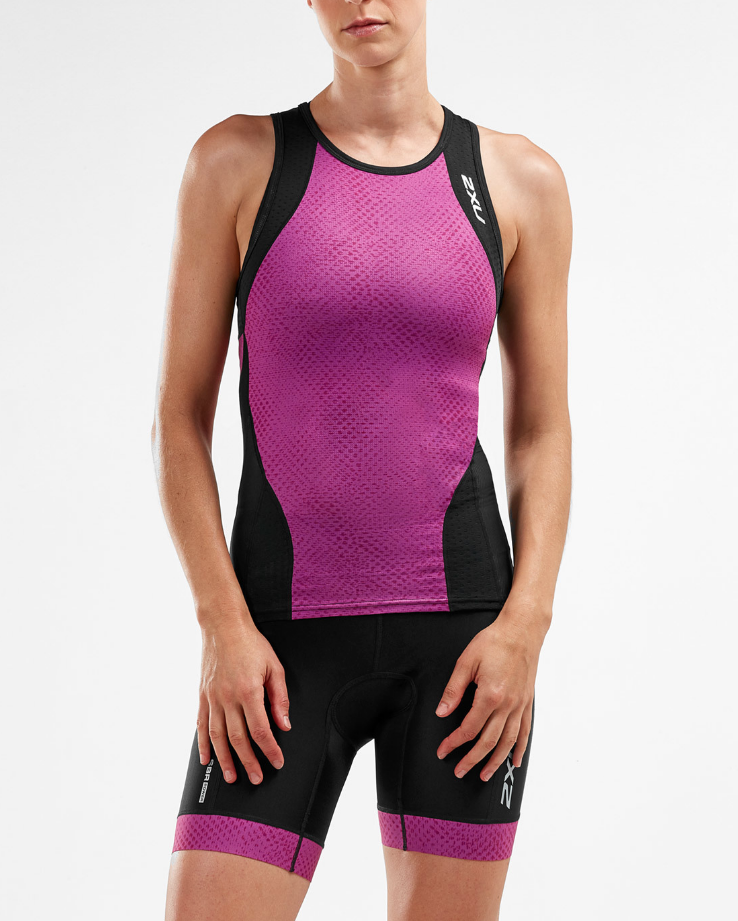 2XU Women's Perform Tri Singlet