Aquasphere Eagle Goggle
Great prescription goggle, interchangeable lenses sold separately.
Swimming's so much more enjoyable when you can see! Eagle Prescription Swim Goggles come with durable Polycarbonate Lenses that you can easily swap out to high grade optical lenses (see video below).  Lenses come in half-step increments from -1.5 to -6.0 and allow you to match your prescription by choosing individual strengths for each eye. 
Related Products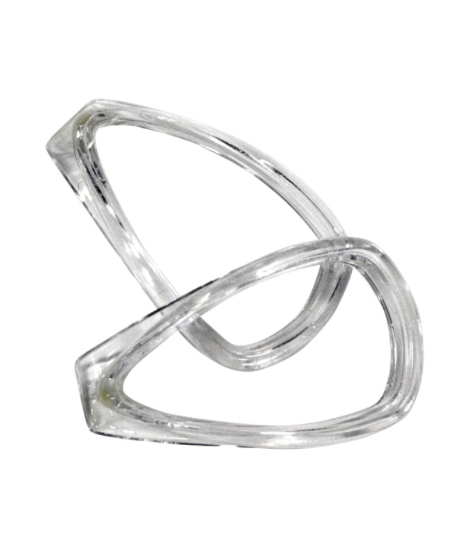 Aquasphere Eagle Optics Lenses (1 lens)