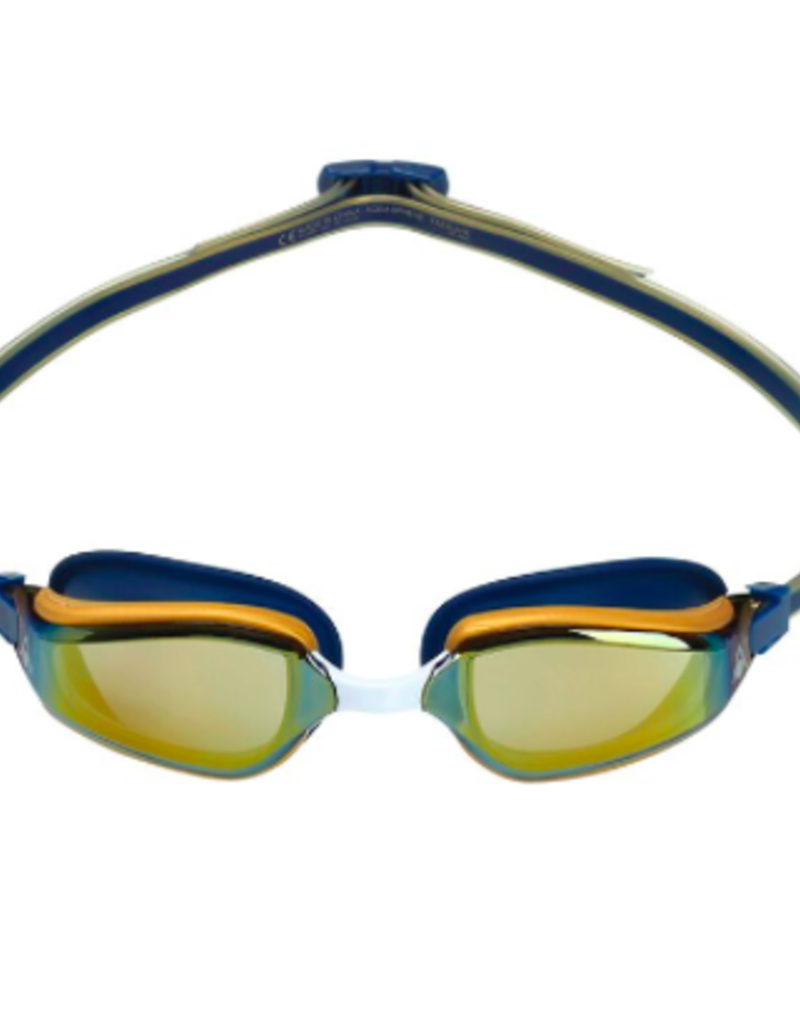 Aquasphere Fastlane Titanium Mirrored Goggles
Take your swim to the next level.
The Fastlane goggle has an asymmetrical, anatomtical design, and when paired with the soft silicone skirt offers a natural, comfortable, watertight fit. The patented Strap Management System offers quick hassle-free strap adjustments plus four nose bridge options ensuring a perfect fit. This is a perfect goggle for your everyday training needs.
LENS FEATURES
• Maximum Light Protection • Boosts Color Contrast • Reduced glare Condition: outdoor, sunny
OTHER FEATURES
• Curved lens: for an expanded field of vision.
• Adjustable nose bridge: 4 interchangeable size options for a perfect fit.
• Silicone innereye gasket: allows a leak resistant seal.
• Silicone straps
• Antiscratch
• Hypoallergenic
• FINA APPROVED