Chamois Butt'r Coconut is an anti-chafe cream made for cyclists to use with the padded part of cycling shorts (known as a chamois). Protects any skin areas that experience friction like thighs, armpits, toes, nipples, and more. Organic Coconut Oil and Shea Butter deeply moisturize to reduce friction while restorative ingredients contain natural antiseptic properties to soothe already chafed skin.
Apply anywhere you experience chafing
No greasy residue
Immediately improves comfort
Soothes already chafed or irritated skin
Rinses out of clothing and off of skin easily
Won't damage or discolor technical clothing
DIRECTIONS FOR USE
Apply directly to skin and/or cycling shorts before each ride to avoid chafing. Re-apply as needed to maintain healthy skin.
INGREDIENTS 
Organic Coconut Oil, Shea Butter
Vitamin A & E
Aloe Vera, Tea Tree Oil
No parabens, phthalates, gluten or artificial fragrances
Related Products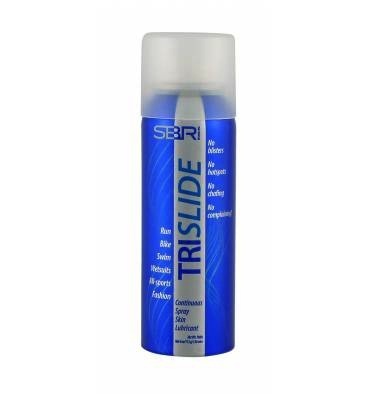 SBR Trislide Skin Lubricant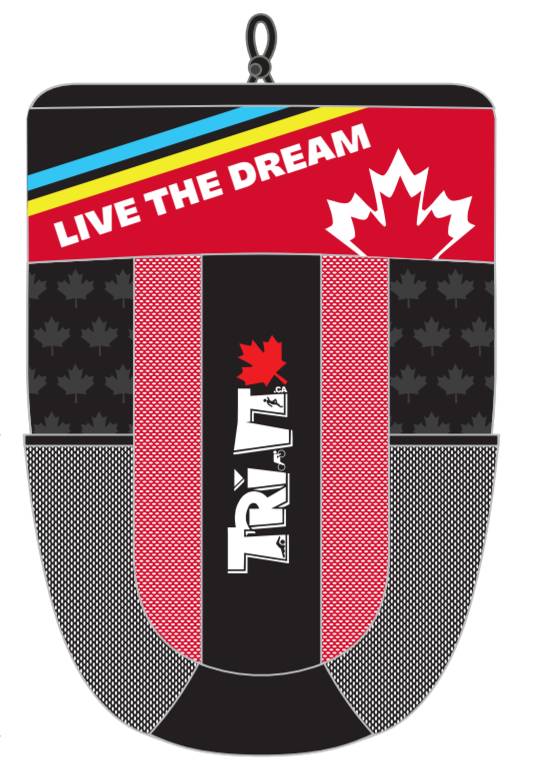 Boco Tri It Multisport Backpack