Compressport R2 Calf Sleeve
A calf sleeve designed for racing, and recovery. Available in black, blue, pink and white.
COMPRESSPORT® R2 "Race & recovery",During effort, COMPRESSPORT® reduces lactic acid and shocks. COMPRESSPORT® protects you from muscular fatigue and damage. After effort, COMPRESSPORT® speeds up recovery and leaves you feeling great.
 ,Intense effort with COMPRESSPORT®,Its compression actions reduce greatly the accumulation of toxins round the leg area, especially when the effort is prolonged. The sheathing calf allows a more efficient venous feedback from feet to the heart and a better oxygenation thus facilitating muscle recovery during exercise.
 ,COMPRESSPORT®, muscular-tear prevention
The COMPRESSPORT® fibre is designed to reduce shock waves generated by running on hard ground. It therefore significantly reduces the oscillating movement of the muscles (muscle fibres), slowing down muscle fatigue thereby limiting risks of injury.
 ,COMPRESSPORT® for your recovery
After sport COMPRESSPORT® accompanies you throughout your recovery so you can regain light feeling legs, ready for another training session.
 ,Rated up to 30mmHg!
Article number X9CSR2CS-Grn-T2
Related Products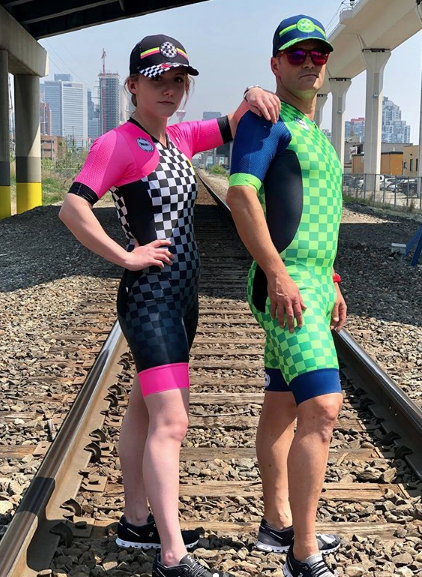 MEN'S - Checkered Tri It Octane Suit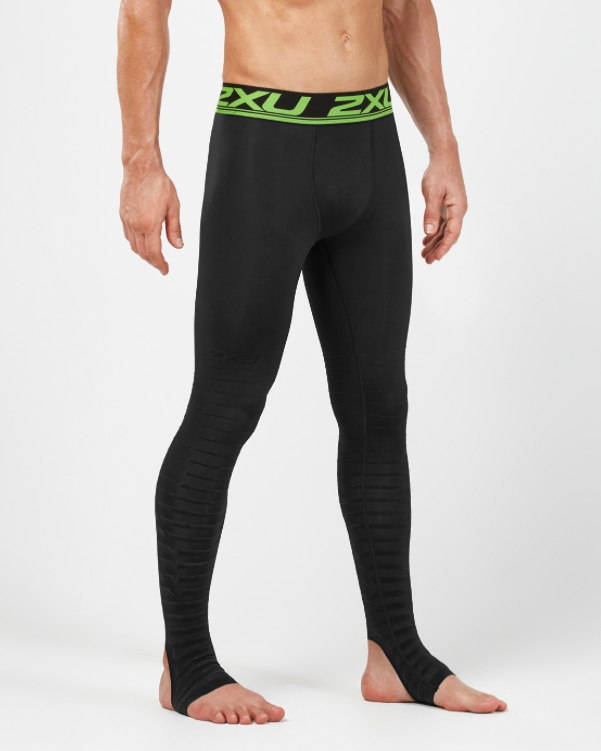 2XU Men's Power Recovery Compression Tights