Treat your 2 wheeled best friend to a luxurious clean and lube. Brand new or well used, your bike is a treasure that will thrive with regular TLC. Regular usage of the GoBIG System will have your bike ready to roll at peak performance.When you treat your bike right, you'll always be ready to GoBIG!
WHAT MAKES GOBIG BIKE OIL STAND OUT FROM THE REST OF YOUR CHOICES? 
The short answer is: We know what we're doing and make a fantastic lube. 
The long answer is: GoBIG Bike Oil is specially formulated for bicycles. As passionate cyclists and lubrication specialists we know what we want from a chain lube. Starting with the highest quality base fluid results in the purest oil for your bike. Not all base fluids are refined equally. A lower quality fluid could still contain petroleum products that will eventually create gummy build up on chains, derailleur wheels, and cogsets. Next we put chemistry to work, preventing moisture from affecting functionality. We have also added rust and corrosion inhibitors, extreme pressure agents, friction modifiers, and anti-oxidation additives to ensure your expensive components will last through all of Mother Nature's elements. This is without a doubt the most fully formulated chain oil in the world. For your two wheeled best friend, nothing less will do.
Related Products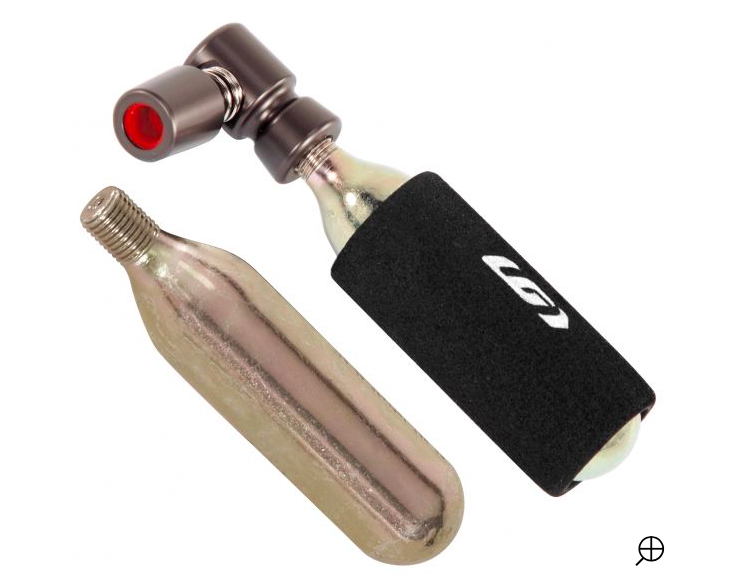 Louis Garneau Ultralight Inflator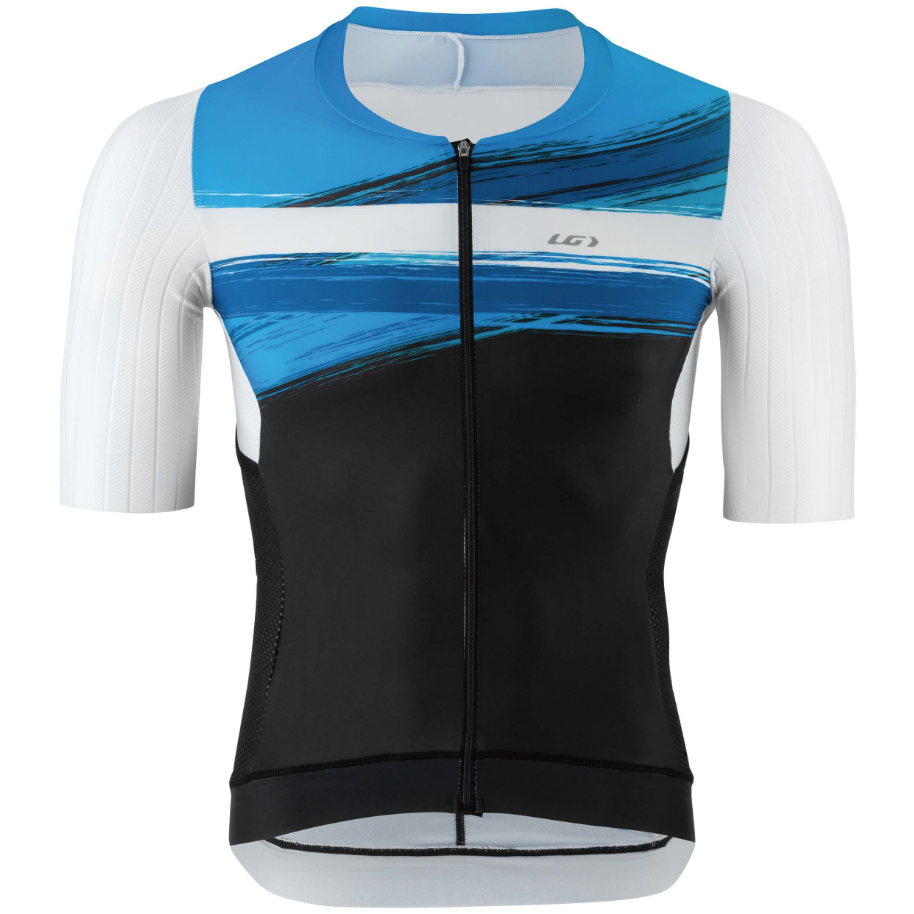 Louis Garneau Men's Aero Tri Jersey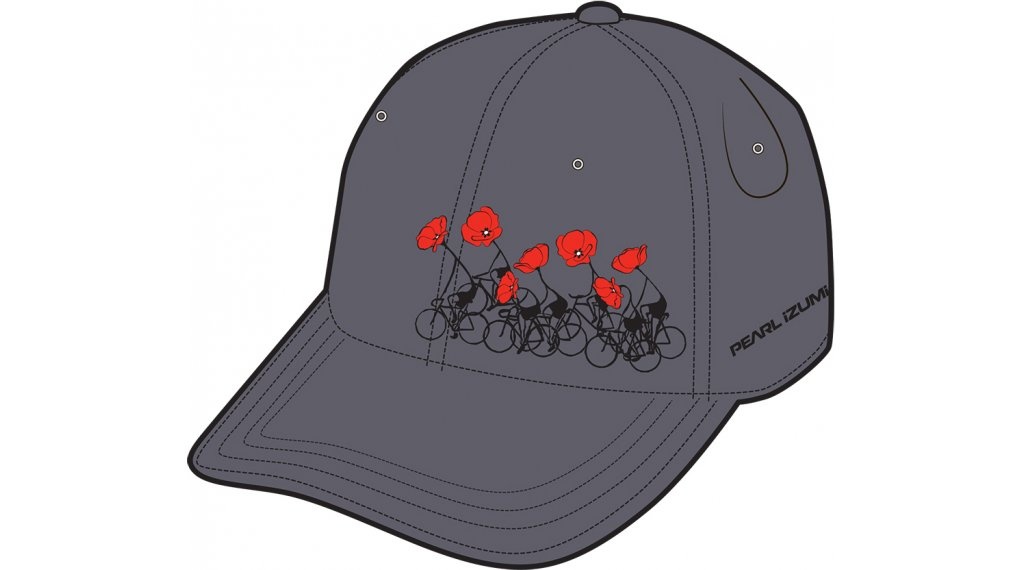 Pearl Izumi Women's Baseball Hat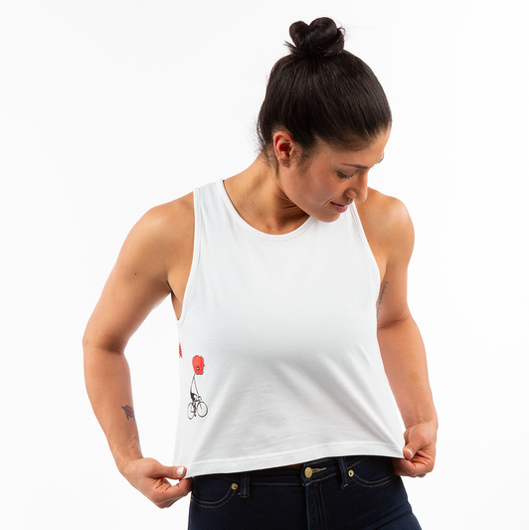 Pearl Izumi Womens Poppy Crop Tank