HALFMOON Yoga Sandbag-10lb (empty)
Yoga sandbag available in two colours that helps to simulate the touch of a yoga instructor.
Our Yoga Sandbag (10lb) provide the a weight to press down and place pressure on the body during your asanas. Similar to the touch or adjustment of a teacher, this subtle pressure allows the body to find subtly deeper depths and greater sensations of grounding and relaxation as you move through your various shapes.
Although our sandbags are sold individually, we recommend purchasing two for symmetry to use evenly on your arms, legs or shoulders.
SPECS
8" x 14" (20 cm x 36 cm)
Outer Cover: 100% Cotton Twill
Inner Liner: Zippered, coated polyester
Related Products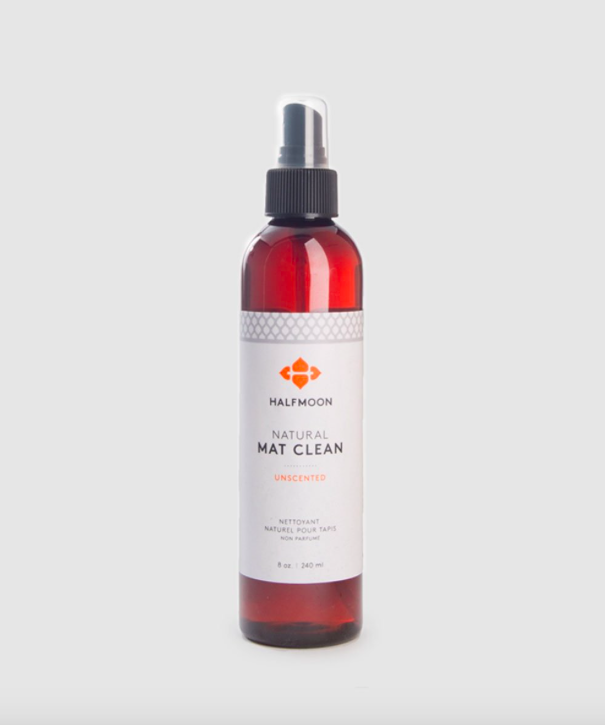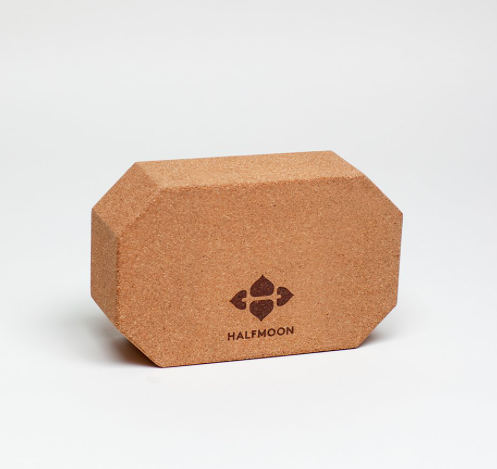 HALFMOON Octagonal Cork Block