Huub Acara 3:5 Wetsuit
The HUUB Acara Triathlon Wetsuit offers added leg buoyancy for an optimum body position in open water, ideal for longer distances.
Specifically designed to enhance the female triathlete.
Unrivalled shoulder flexibility.
Unique Bicep Release and Calf Release for extra swim efficiency.
Upgraded X-O Skeleton offering more buoyancy around the hips.
Super flexible low neckline structure.
13% modulus improvement redesigned underarm gusset.
Breakaway Zipper.
3:5 Buoyancy
We asked the questions and tested to discover a women's wetsuit needs to be more than a re-shaped men's wetsuit.
The Acara comes in two buoyancy profiles to best optimise female-specific needs and offers unprecedented shoulder and arm flexibility coupled with our ground-breaking technologies, Bicep Release and Calf Release, both exclusive to HUUB.
Neoprene 76% - Nylon 24%
Related Products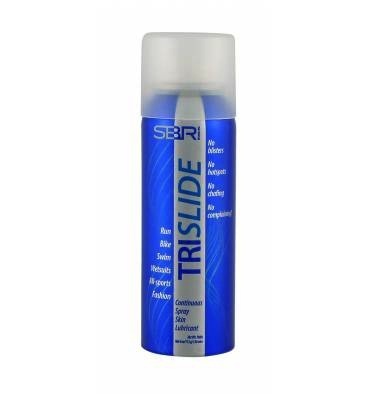 SBR Trislide Skin Lubricant