Louis Garneau Calory Cycling Gloves
Comfortable cycling gloves that are especially well suited for new cyclists.
A beginning cyclist who has a lot of equipment to purchase will be looking for a deal. And with the Calory glove, that's exactly what he'll get. It offers all the essential features of a comfortable cycling glove while at the same time being the most affordable in its category. With a well-padded palm, highly-ventilated fabric and easy-to-adjust cuff, the Calory glove has what it takes to go the distance.
Technical Details
Upper Hand: Stretchable spandex
Palm: Perforated leather-like material - Patented Ergo Air® ventilation
Padding : Foam padding
Wrist Fastener: Hook and loop adjustable cuff
Features: Patent pending proprietary finger pullers - Silicone puller at wrist - Soft microfiber thumb to wipe sweat
Related Products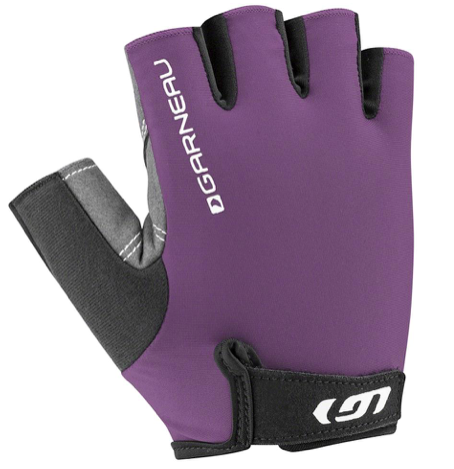 Louis Garneau Women's Calory Cycling Gloves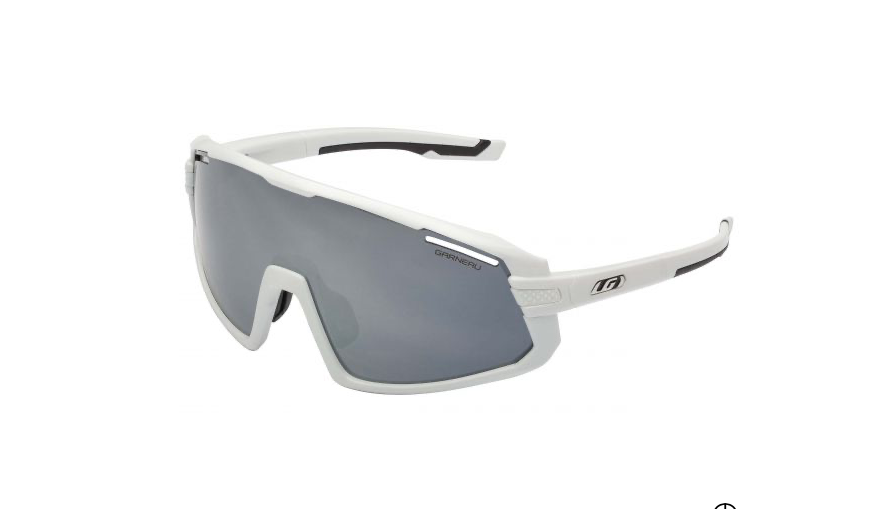 Louis Garneau The Wall ii Sunglasses
Louis Garneau Air Elite Pump
Louis Garneau co2 Cartridges 16g