Louis Garneau Matrix 2.0 Arm
Thin, comfortable, no chafe arm warmers suitable for men and women.
They may feel too thin to be that efficient, but the Matrix 2.0 Arm Warmers are sure to provide you with all the protection and comfort you're looking for. The multizone construction of the fabric offers breathability and protection where needed without the added seams, and the high-precision knitting results in a thin and stretchable product. A unique seam minimizes chafing for an optimal comfort.
Technical Details
Fabric: Matrix 2.0: Multizone seamless construction provides breathability and protection for optimal comfort
Seams: Seamless
Related Products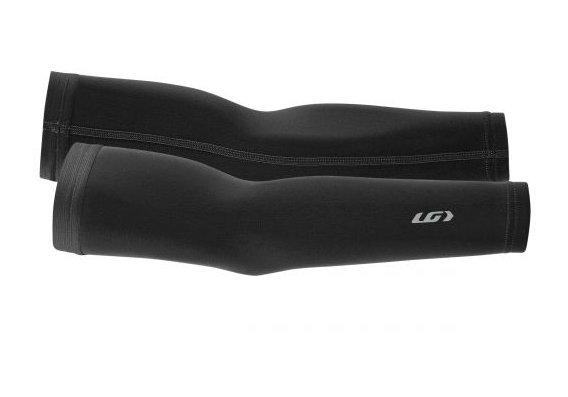 Louis Garneau Arm Warmers
Louis Garneau Knee Warmers 2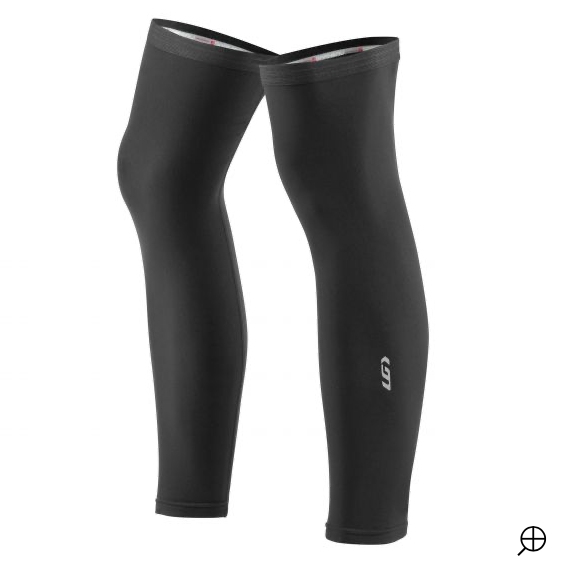 Louis Garneau Leg Warmers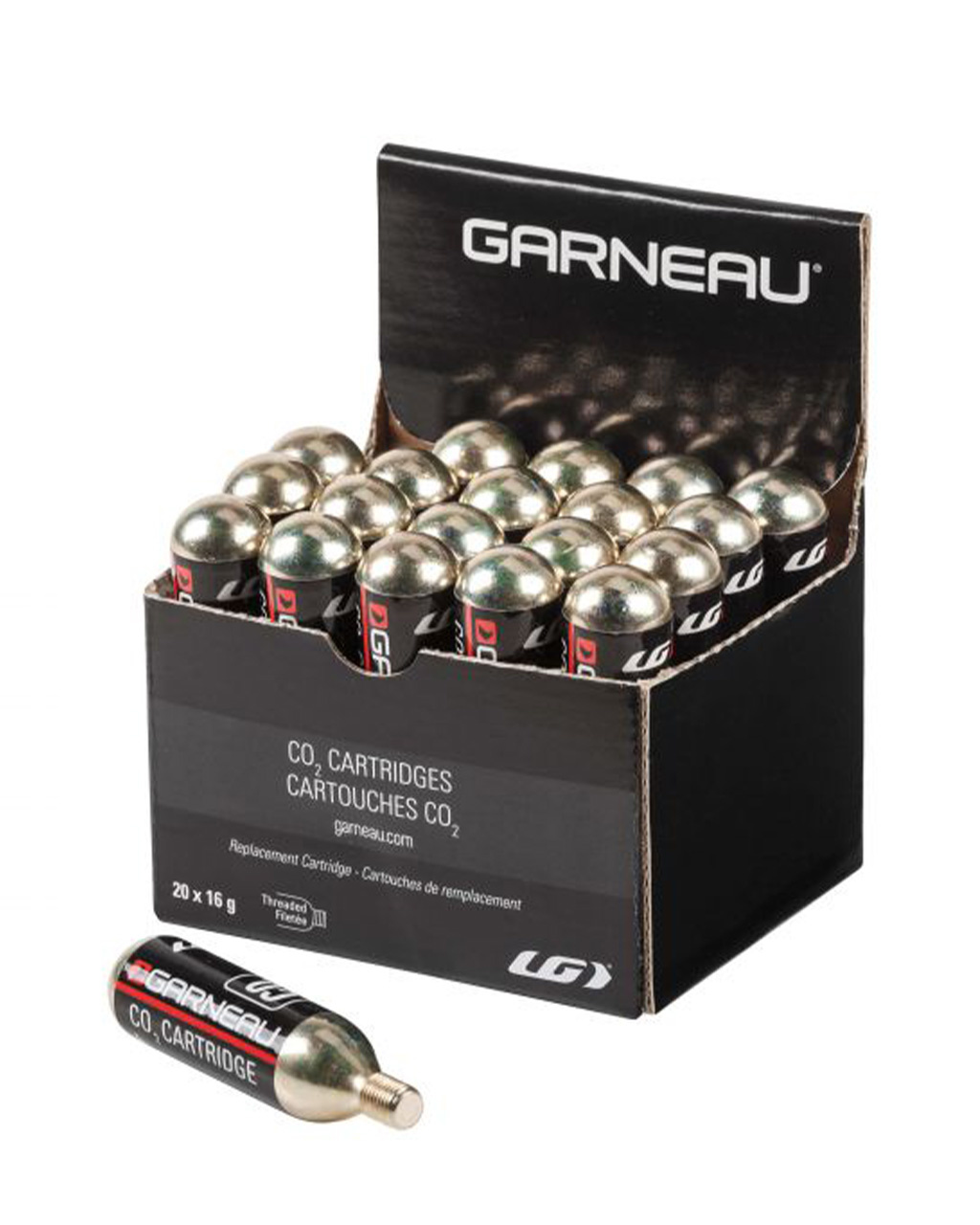 Louis Garneau co2 Cartridges 16g