Louis Garneau Men's Course Air Jersey
Lightweight comfortable jersey for any cycle, even on a hot day.
A jersey built with warm riding temperatures in mind: That is the mantra of the Course Air Jersey. It is the perfect option for the rider looking for a super light jersey that dries in minutes while getting all the latest features in cycling aerodynamics. The Course Air jersey is made from Carbon Ion fabric renowned for its antistatic and quick drying capabilities while facilitating blood flow. The combination with Pro Lycra makes it for supple jersey that makes the rider feel like riding with no jersey on even on hot racing days.
Technical Details
Fit Tech: Slim
Fabric : CB Carbon + LYCRA® fiber: This fabric offers great compression and antistatic properties and helps improve blood circulation
Features: Pre-shaped shoulders
Hem Finish: Silicone gripper at hem
Pockets : 3 angled at back
 
Related Products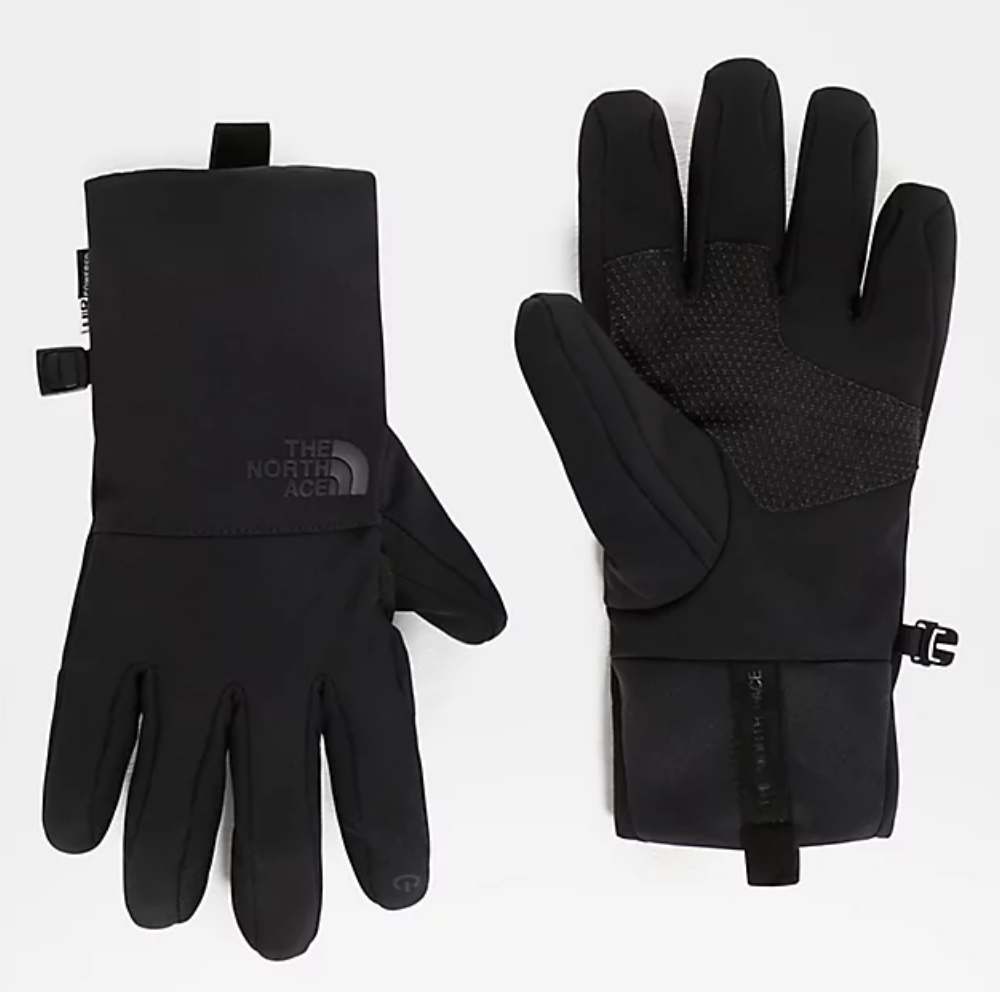 The North Face Men's Apex ETip Glove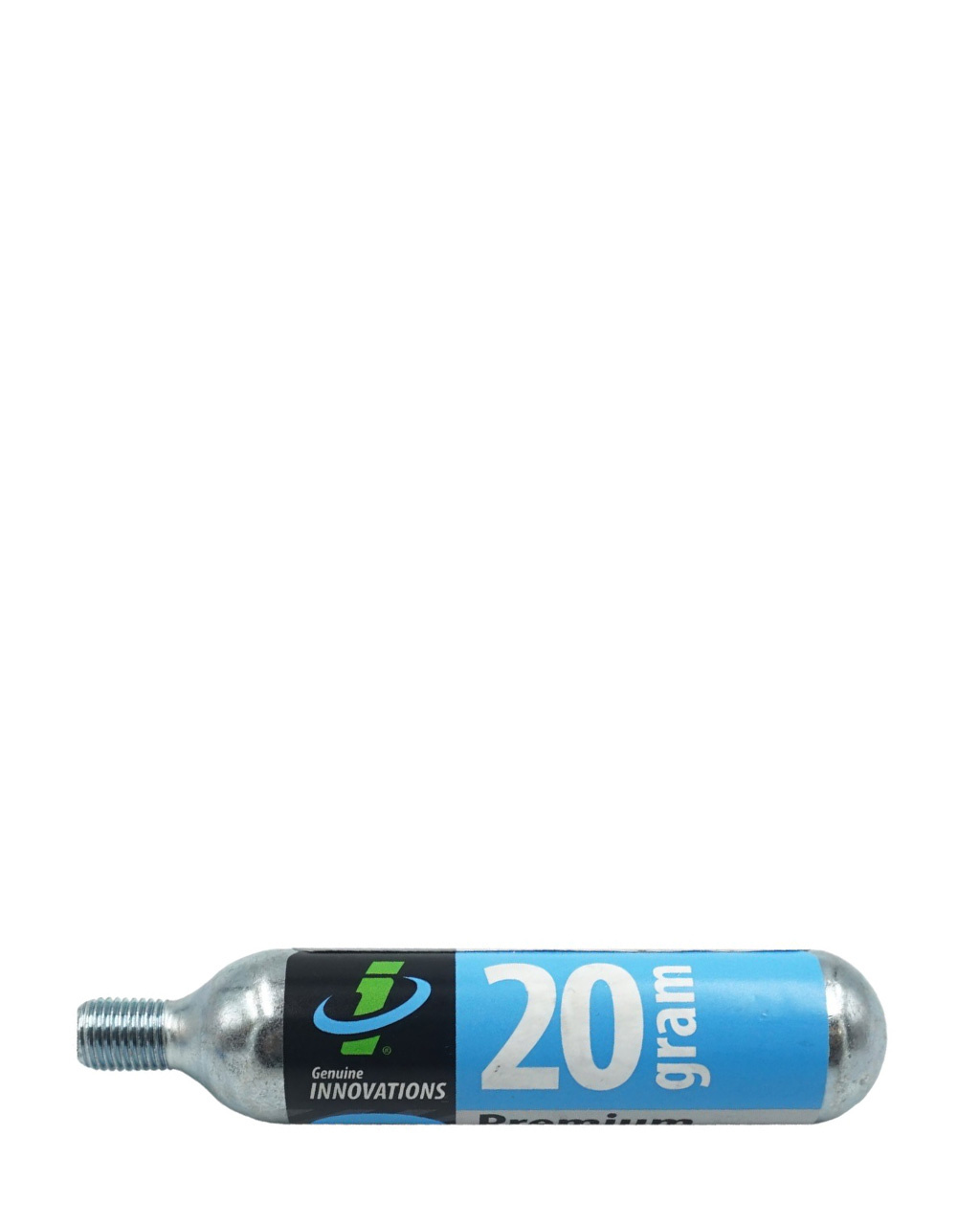 Genuine Innovations 20g CO2 Cartridge