Louis Garneau Women's Aero Tri Short
The Women's Aero Shorts are optimized for performance and comfort without any compromise. They feature the latest developments in aerodynamics and race ergonomics.
Fit Tech: Slim
Bottoms Fabric : CB Gladiator: Highly compressive fabric, maximizes muscular performance and recovery. Chlorine-resistant and maintains great compression both in water and on the road - Highlander Mesh : Designed for maximum moisture vapor transfer (MVT), which helps prevent overheating from exercise by venting moisutre vapor build-up
Bottoms Fabric Technology: Chlorine-resistant, Cooling effect treatment
Bottoms Chamois: Built-in chamois
Bottom Inseam : 9.5" / 24 cm
Leg Finish: Lazer-finished at thighs
Bottoms Pockets : 2 mesh ice pockets at inner legs - 2 angled rear pockets
Bottoms Sun Protection: UPF/SPF 50
Bottoms Visibility Features: Reflective logo
Bottoms Waist: HugFit waist
The HiTop waist is made of a perforated double elastic to make sure there isn't any pressure on your belly, even when bloating happens during the run. Two extra angled back pockets offer plenty of storage for bars and gels while preventing any loss during the race thanks to a tight elastic opening. Fill the ice pockets located near the common iliac artery with ice from the feed zone to help blood vessels stay cool. The new women'sTri Air 2 chamois offers more padding in the front area for maximum comfort when riding in aero position.
Related Products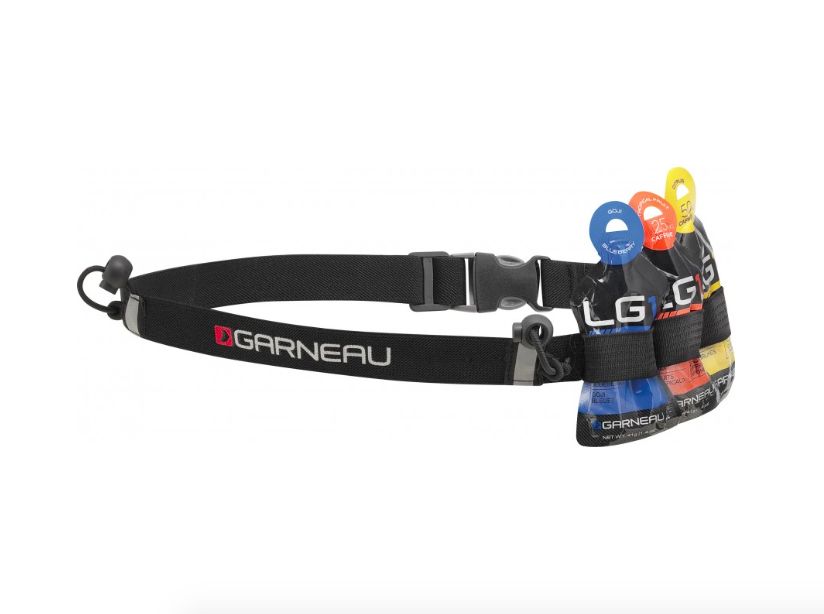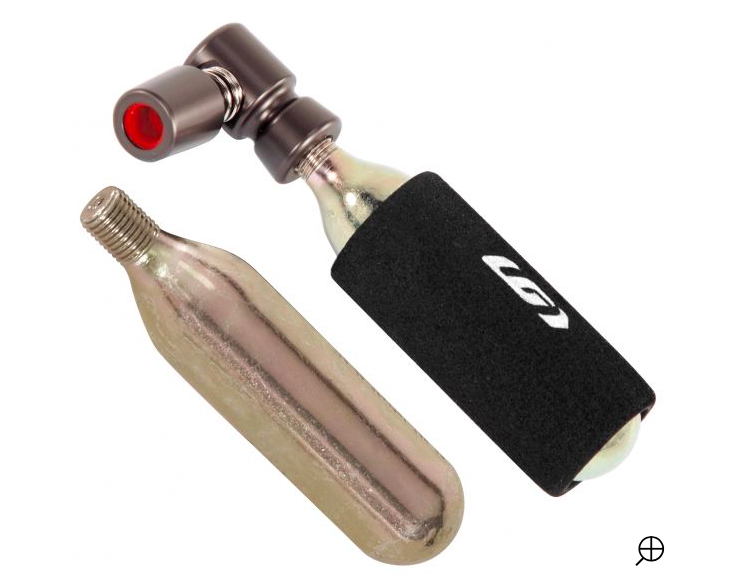 Louis Garneau Ultralight Inflator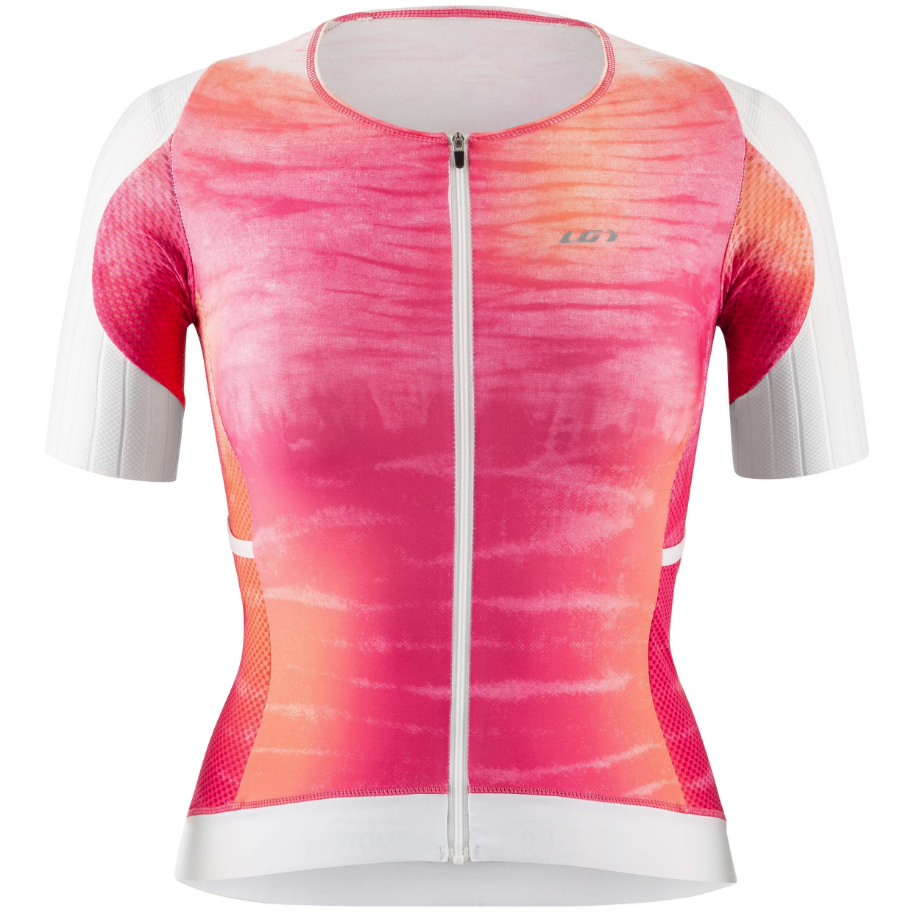 Louis Garneau Women's Aero Jersey