Rentals can be picked up anytime after your rental start date.
Rentals are available starting at 10am on the day or your rental and must be back at 5pm on the day your rental ends or their will be a $10 charge per day late. 
Rentals can be cancelled until up to a week before the pick up date (ex. For June 15 - 21, it would be the 15), then $10 less of the cost will be refunded to you. 
You may need to book for 2 weeks if your required dates fall outside our rental dates.
If needed, please call the store for help booking. 403 270-7776
The Sprint is built with thinner neoprene and strategically placed super-stretch nylon to greatly improve flexibility at the arms and legs. No other suit at this price delivers true open water swimming comfort without sacrifices to quality. 
Sizing Chart  
SM 5'8"-6'1" 150-164lb
Medium 5'8"-6'1" 158-180lb
Large 5'11"-6'4"  160-182lb
XL 5'11"-6'4"  192-215lb
Key Features:
Updated Flexible Upper: oversized arm gussets featuring super stretch jersey provide excellent flexibility and visibility
Body Position: A 3-4-4 buoyancy profile promotes good body position by lifting the lower body to create less drag while swimming
Easy Out Ankles: super stretch material at the back of the legs for a quicker suit exit
SCS Coating: Super Composite Skin coating on the hips, legs and arms creates a strong hydrophobic barrier for increased durability and speed. 
Low Collar: a curved closure flap reduces the size which improves comfort and reduces chafing.
Related Products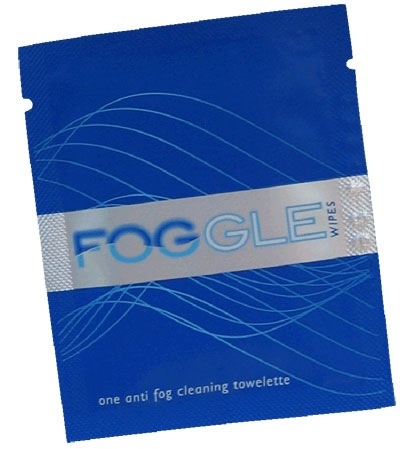 SBR Foggle Lens Wipe (single)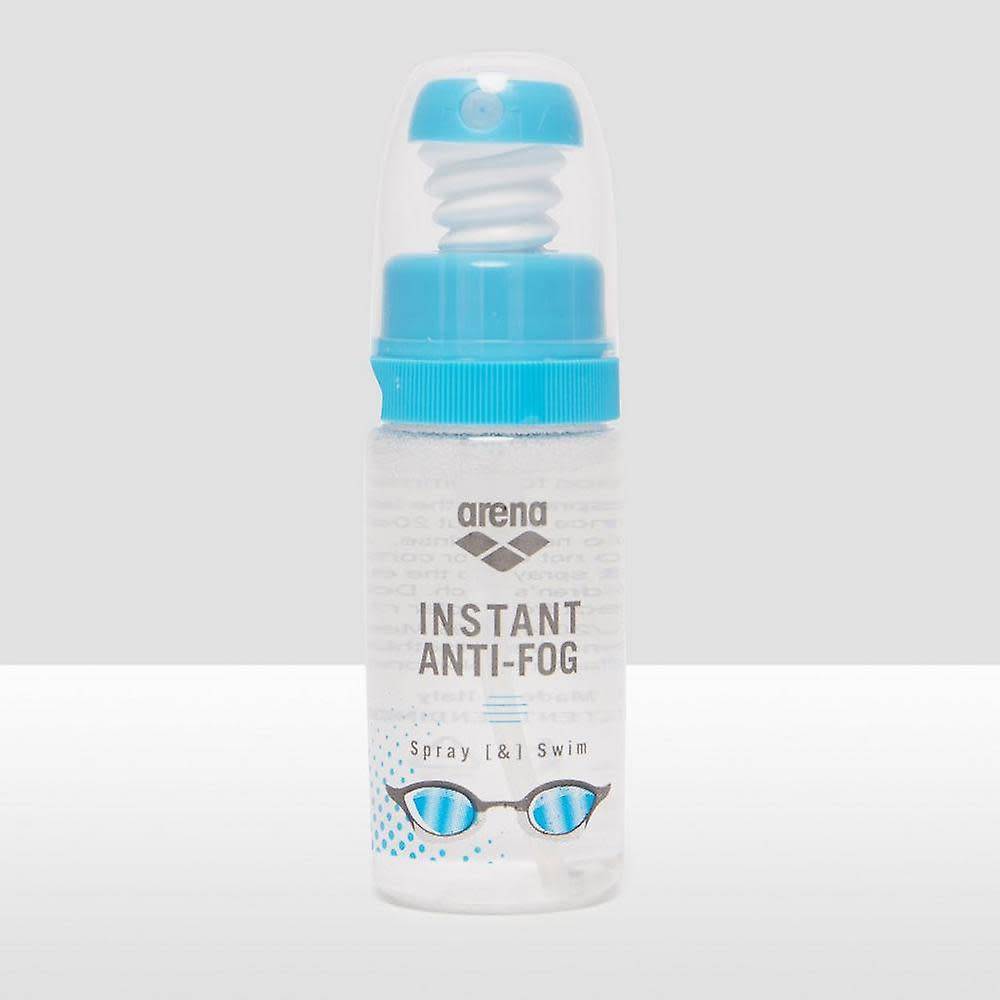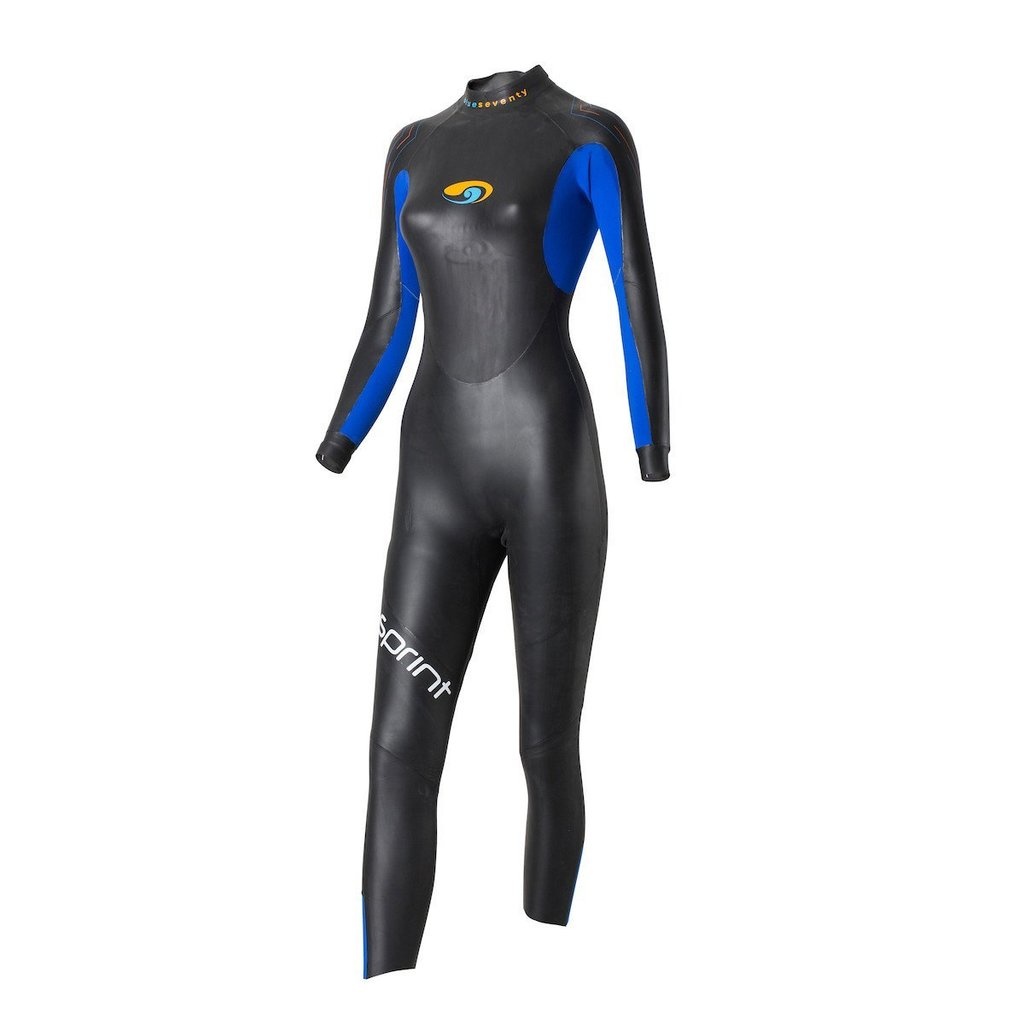 Women's Wetsuit Summer Rental 2022