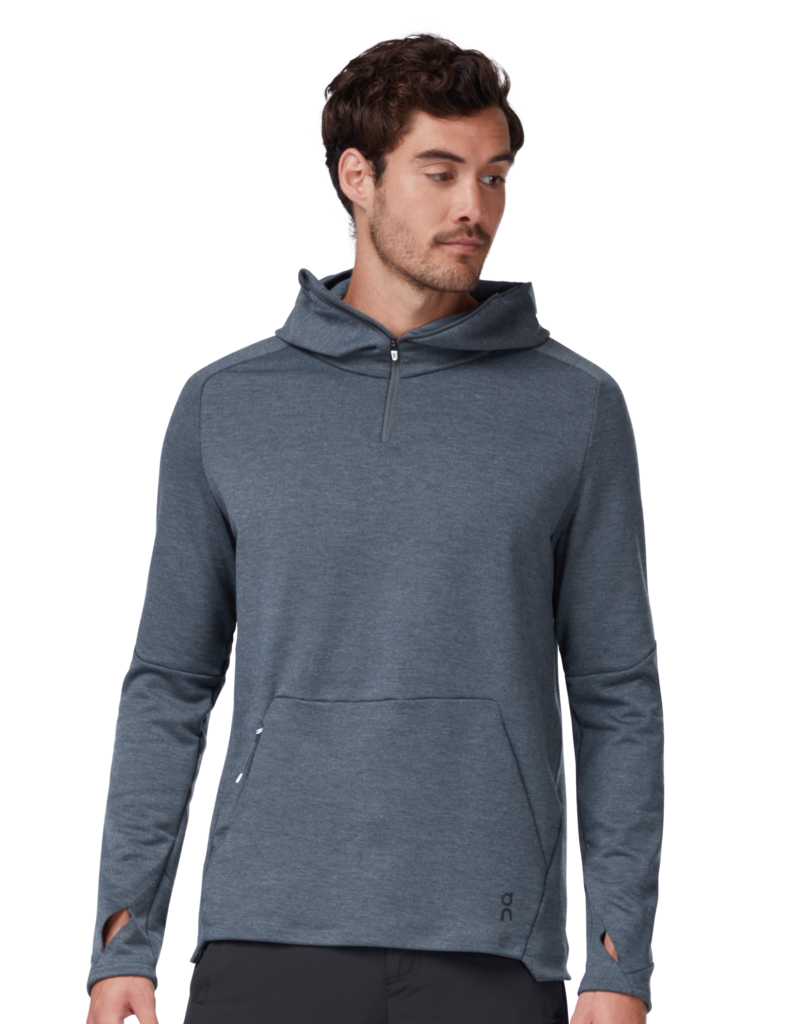 On Running Men's Hoodie
The clever-comfort Hoodie for before, during and after your run.
It's all in the balance
With the On Hoodie, we sweated the details so you stay warm without overheating. The technical material balances temperature for complete comfort.
Performance under the hood
We took a streetwear icon and re-engineered it for runners. Super-soft-touch technical fabrics. Tailored performance design. The perfect partner for pre- and post run. Or whenever you want ultimate comfort.
Big on features, not bulk
Baggy isn't our bag. This runners' hoodie is made with zero bulk. That includes the zippered key pocket, which goes unnoticed until you need it.
Seasons change, performance shouldn't.
Swiss Engineering lets you adapt the hoodie if the temperature rises. Zippered rear vents open for extra air if things heat up – or to accelerate your cool-down.
Weatherproof
Stay warm and dry in On's weatherproof running gear. It is crafted from premium materials and applies function where you need it. Bonded where needed, protective fabrics blend with ventilation. This means the right balance between protection, breathability and freedom of movement.
Related Products
On Running Men's Cloudflow Running Shoes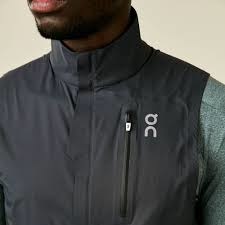 On Running Men's Weather Vest