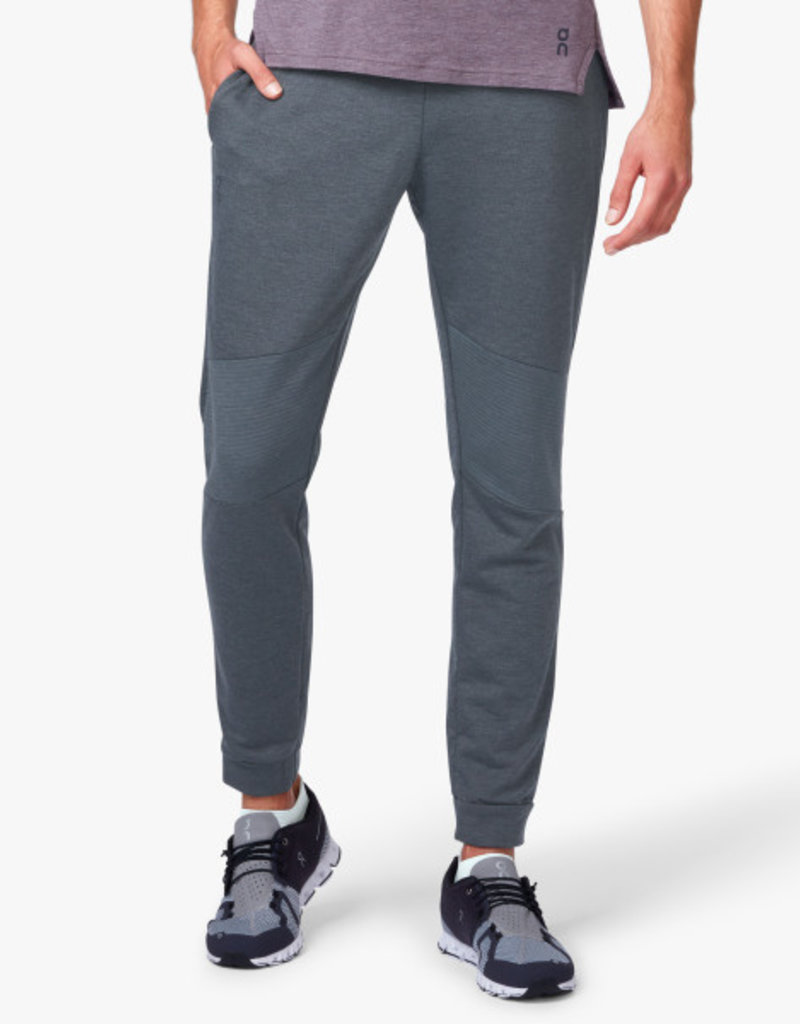 On Running Men's Sweat Pants
Blending technical and natural fabrics, the perfect pants for performance and comfort – from the warm-up to your downtime.
Materials
Natural meets technical
The Sweat Pants are made from a soft performance blend of polyester, lyocell and elastane. This technical fabric combination retains warmth while staying light and breathable. The knee area features an insulating blend of polyester and wool. An antibacterial treatment helps prevent odor and reduces the need for frequent washing. Performance and comfort? No sweat.
Related Products
On Running Men's Cloudflow Running Shoes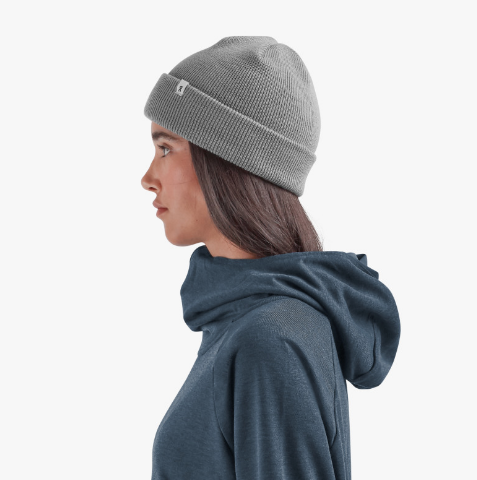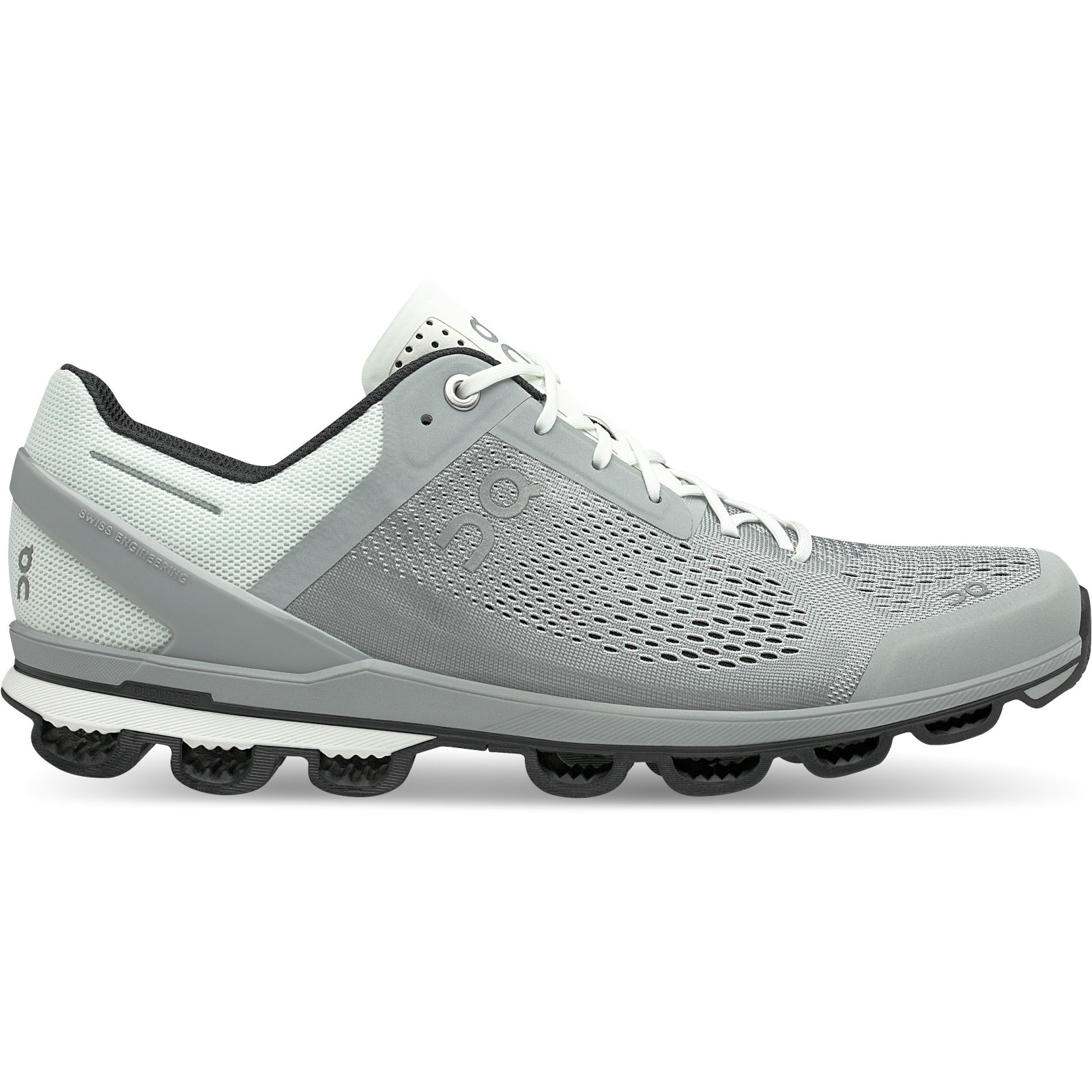 On Running Men's Cloudsurfer Shoes