Onzie Waffle Pullover
The oh-so-soft Waffle Pullover Top features an open-weave mesh design with a crewneck and dropped shoulder seams.
The world is changing, and so are we. Our Sustainable Soul Collection pays homage to Mother Earth and the global changes that are so evidently occurring within our planet. Mother Earth has given us so much and we're finding new ways to give back to her. 
SUSTAINABLE FABRIC: We're turning discarded plastic water bottles into yoga clothing. Made from 97% recycled plastic bottles and 3% spandex for mobility and comfort that feels as good to the soul as it does on your body. 
The oh-so-soft Waffle Pullover Top features an open-weave mesh design with a crewneck and dropped shoulder seams. Pairs perfectly with your favorite Onzie high waist leggings or even your favorite jeans
Related Products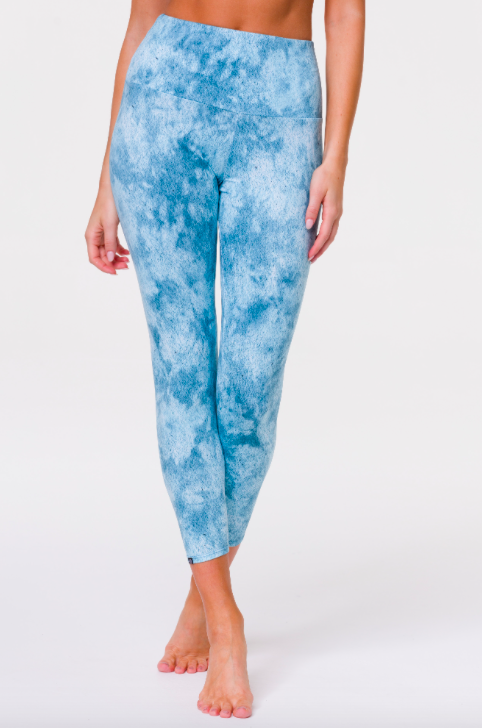 Onzie Graphic High Rise Midi