RESALE WETSUIT- Nineteen Pipeline WL
A well-loved women's wetsuit that still has life in it!
The Pipeline delivers everything that entry-level wetsuit buyers need fantastic flexibility, 5mm buoyancy and unbeatable durability. This adds up to the best value in a triathlon wetsuit today. While other brands take features away in search of a cheaper wetsuit, the Pipeline delivers on the old adage of you get what you pay for.

 
Features

Speedcut Leg Openings: Speedcut leg and arm openings use elliptically cut ankle and wrist cuffs to deliver the fastest possible exits.
253 System: The 253 System is an engineered system of neoprene paneling that maximizes flexibility while providing optimal buoyancy and body positioning.
WingSpan Lite: Built on the success of the Frequency's WingSpan System, the Pipeline now has twice the stretch panel size of its predecessor. More importantly, the shape of WingSpan Lite provides an even greater benefit: by extending down the sides.
Pull Cord Management System: The 2014 Pipeline is now built with Pull Cord Management System where the pull cord may be stored while swimming to avoid unintended opening and to aid in easy removal of the suit.
Yamamoto Arms: In combination with WingSpan Lite, the Pipeline employs full Yamamoto neoprene in the arms to provide unmatched flexibility in its class
Related Products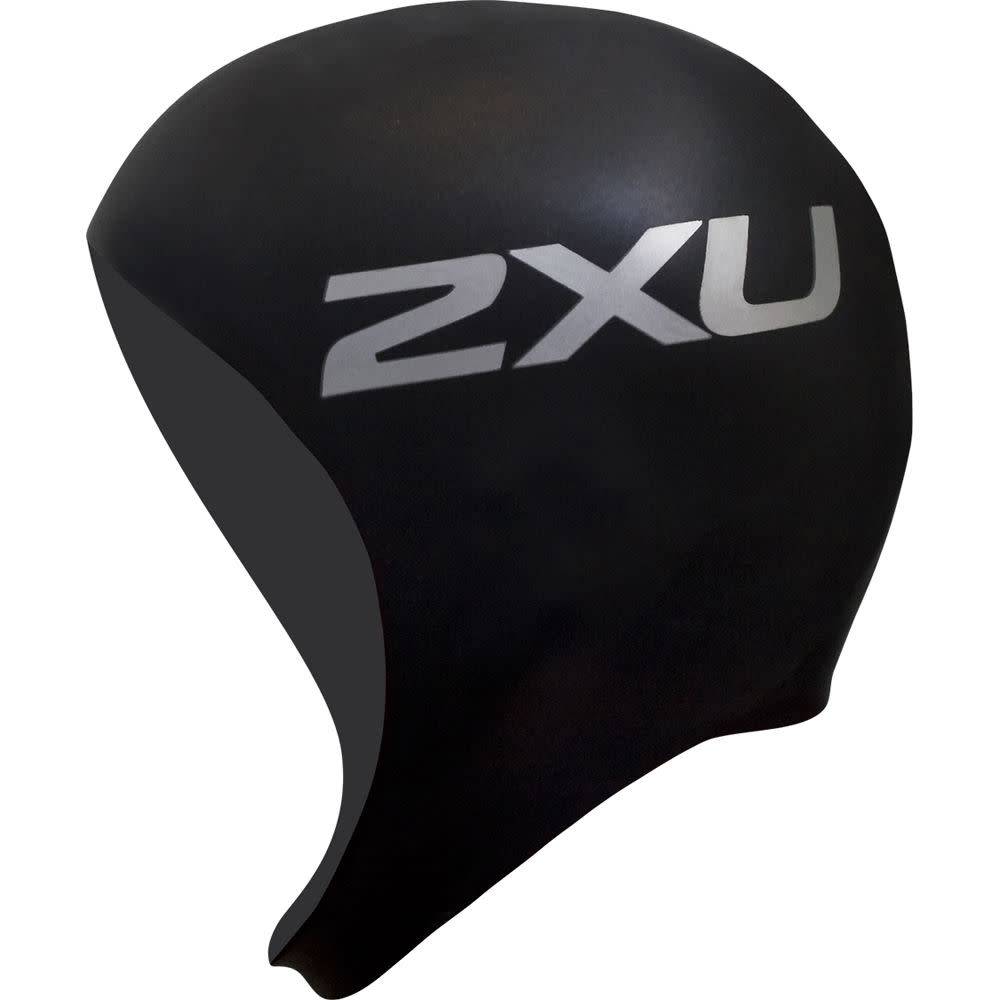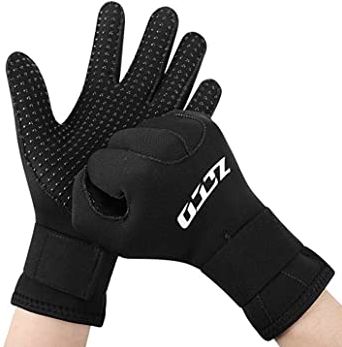 Scuba Donkey Neoprene Swim Socks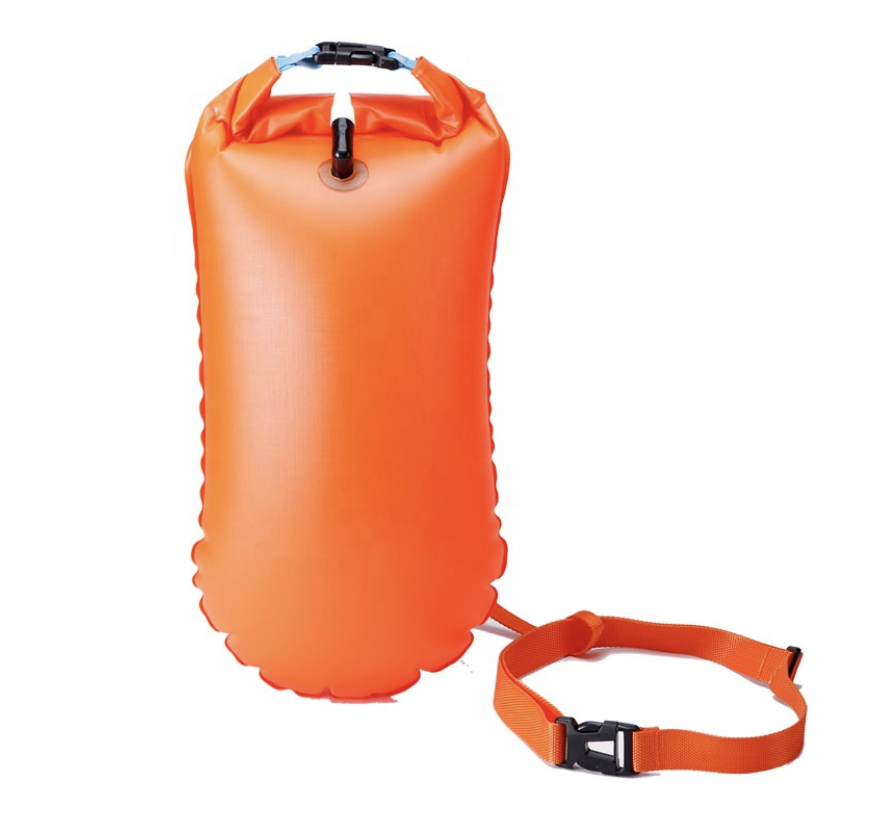 Swim Safety Floatation Buoy