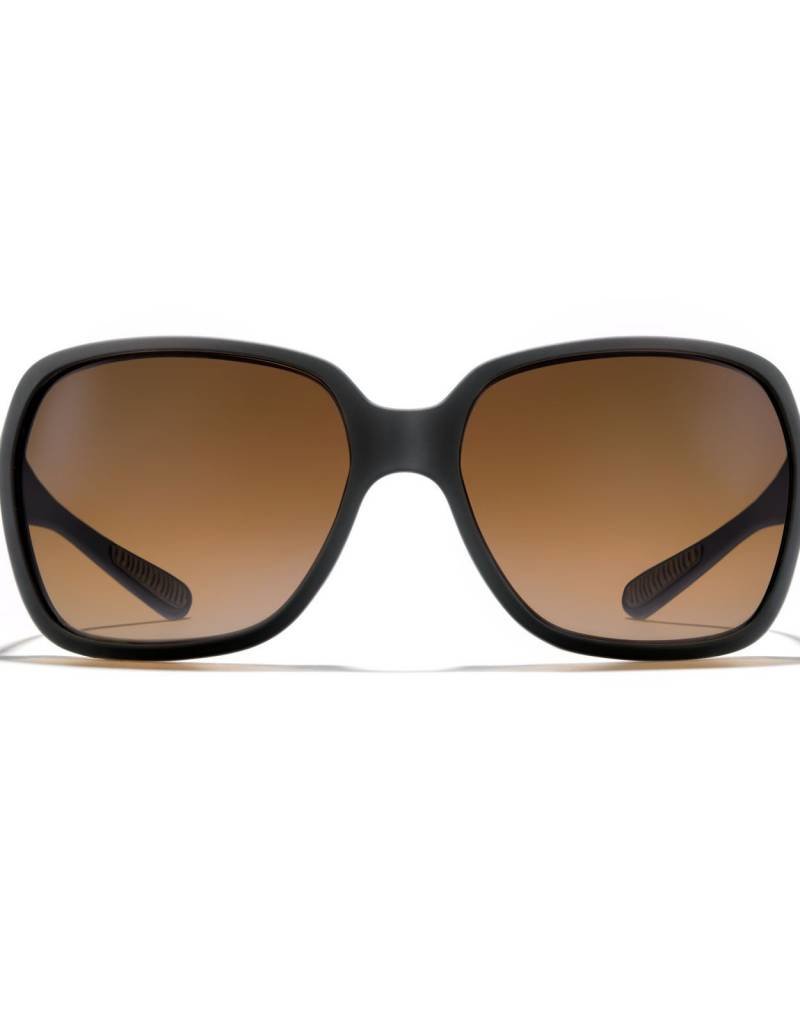 Roka Monaco Sunglasses (Matte Black/Rose Gradient)
Ultralight Sport Sunglasses That Won't Fall Off Your Face.
ROSE GOLD MIRROR
CATEGORY 3
TRANSMISSION 18%
Great in sunny and slightly overcast conditions for mostly neutral color vision and contrast. Suggested for environments dominated by green and yellow colors, such as trails. Also has the ideal transmission for changing light while driving.