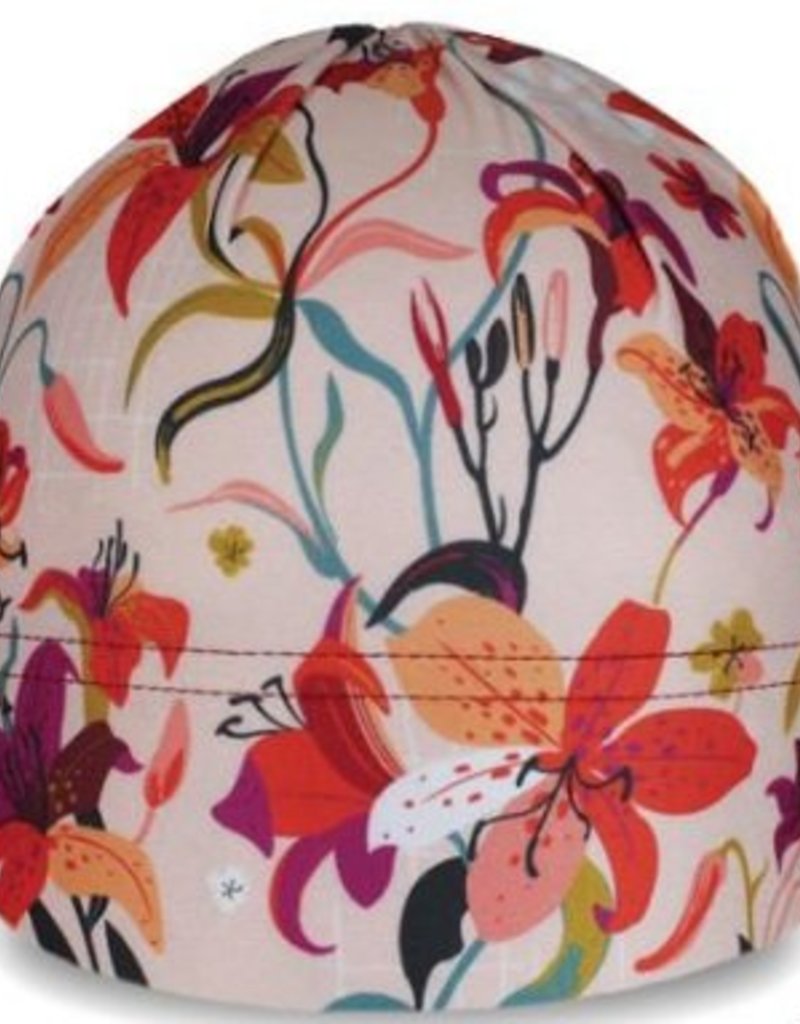 Designed for aerobic winter activities, the SWIFT TOQUE is our most versatile product: lightweight and ideal for moderate to high intensity exercise in temperatures as low as 15˚F (-10˚C). Provides good ear coverage and wind resistance, and wicks moisture away…all while looking great!

Available in one size to fit most.

Top it off with a traditional tassel, a fluffy pompom, or fun, flirty flowers (a Sauce original!).