Sport Energy Chews can essentially be described as a candy gumdrop made of sugar and pectin. Or even a version of cooled down fruit pie filling that you forgot to put in a pie. The caveat though is that our Sport Energy chews are made for when you're working out, not just for when you're hungry for pie filling, which for us is most of the time.
Things to remember:
The usage of two types of carbs (glucose and fructose) speeds the absorption of energy in your body.
Zero preservatives, coloring, or waxes.
Gluten free, dairy free, and vegetarian.
Related Products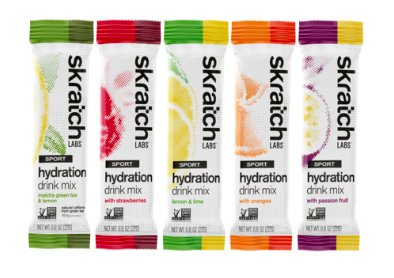 Sport Hydration Mix - singles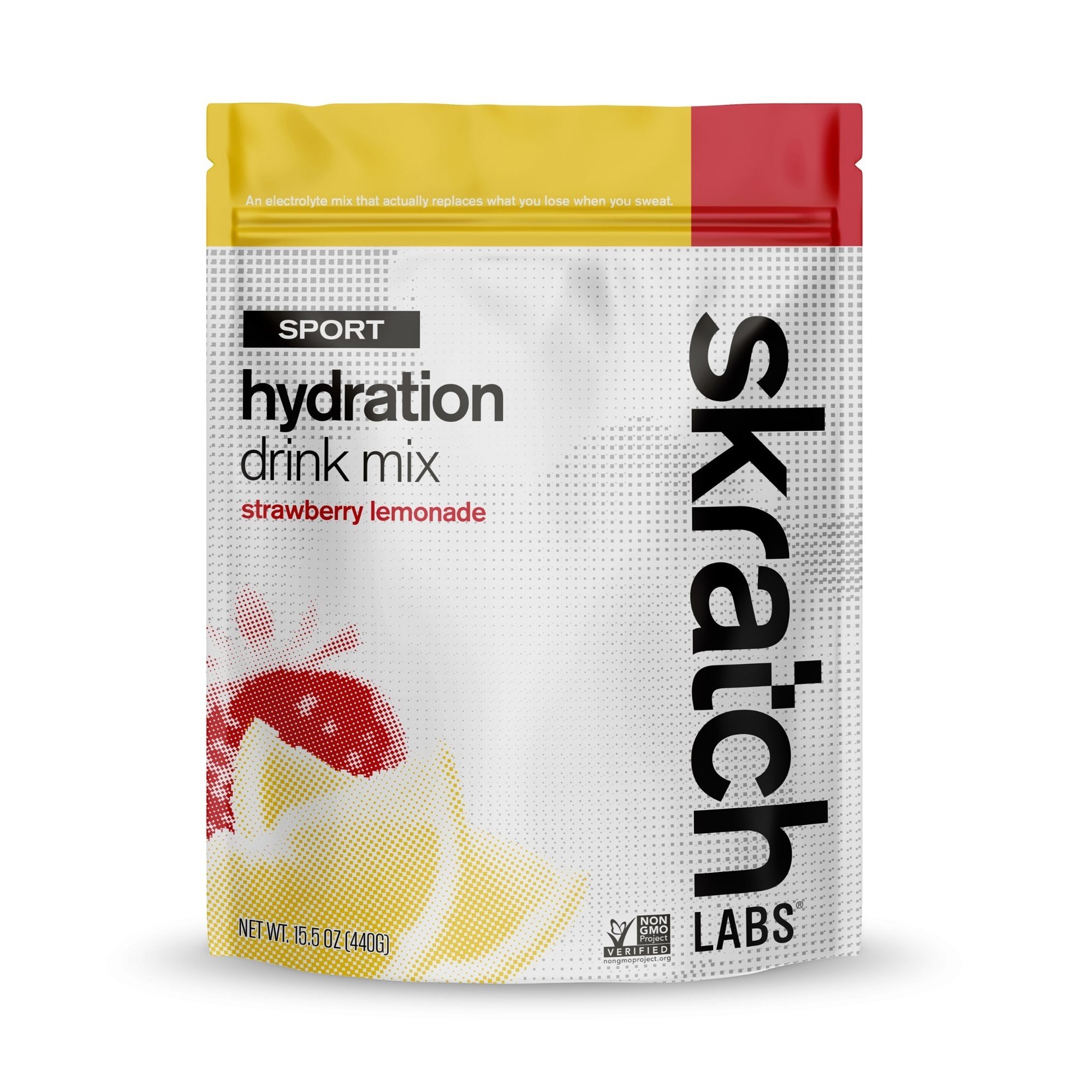 Skratch Labs Sport Hydration Mix (1Lb bag)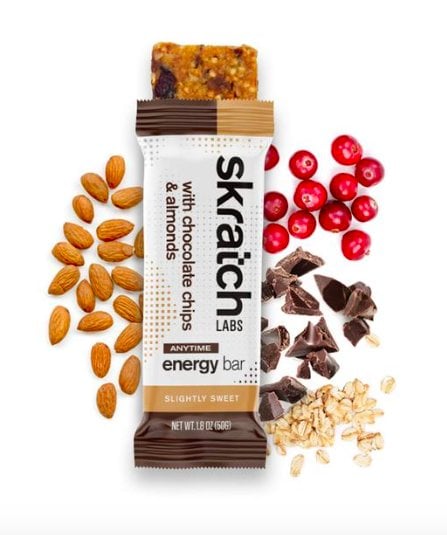 Skratch Labs Anytime Energy Bars