Speedo Pullbuoy
Swimmers at any level can benefit from incorporating a pull buoy into their training. This durable foam tool helps improve stroke technique and alignment while increasing upper body strength.
The pull buoy helps develop upper body strength and proper alignment in the water during swim workouts. Buoy is held between legs to neutralize kicking motion and increase upper body strength.

• Soft foam, single unit design.
• One size fits all.
Article number X3SPpull-Blu-O/S
Related Products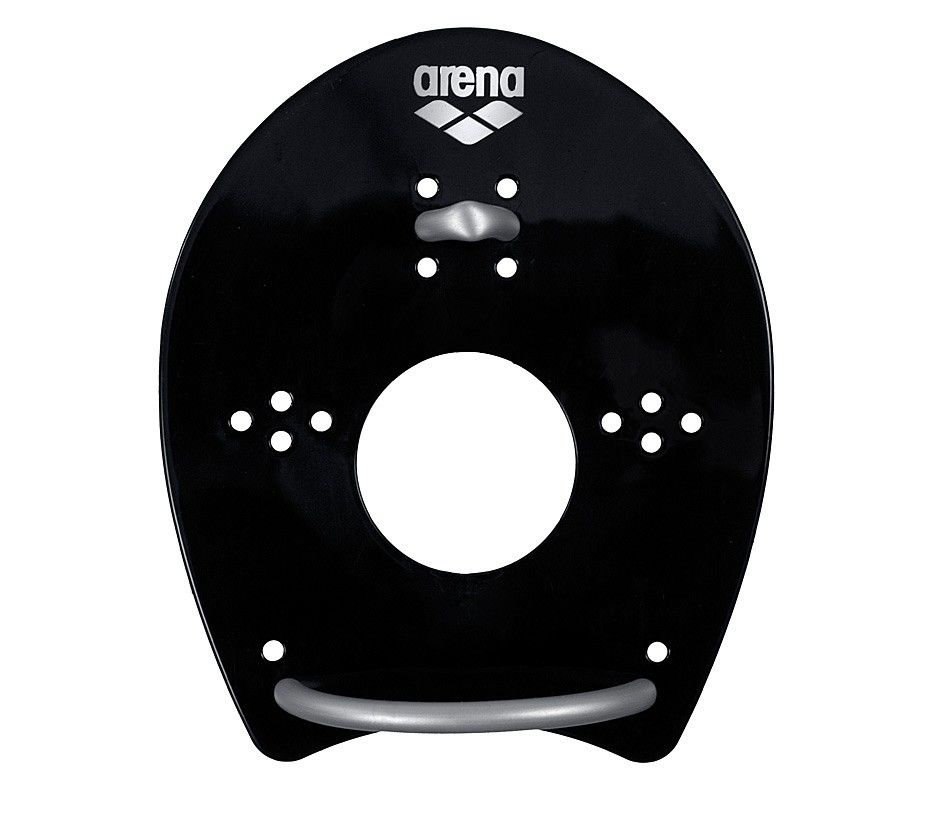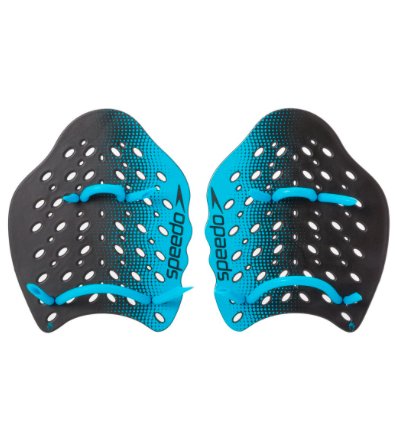 Speedo Power Paddles Plus