Speedo Anti-Fog Solution
Keep your goggles fog free and your vision crystal clear! Cleans lens surface of dirt and chemicals.
Anti-fog layer in my Speedo goggles got damaged so I clean it with wash up liquid, dry it (not necessary but works better), put two drops of Speedo Anti-Fog Goggle Solution Liquid Cleaner in each lens, rub (gently) with finger tip to cover all (liquid is rather thick), leave for few seconds, and rinse with water.
Related Products
SBR Triswim Body Wash 9oz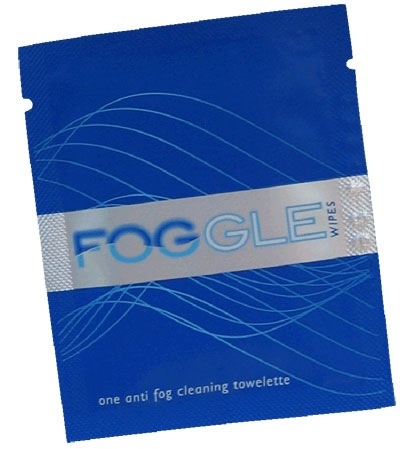 SBR Foggle Lens Wipe (single)