Tres Pinas Womens Twilight Bike Jersey
High quality, comfortable jersey that has you looking good on your ride.
The Tres Piñas Classic jersey is designed specifically for you to guarantee comfort and performance and to make a difference in your riding experience. It features a seriously comfortable fabric with exceptional Italian mesh fabric sleeves and reflective elements to help you stay visible in low-light conditions. It's made from a blend of premium, lightweight fabrics that shape to your body and create instant style points on and off the course. They look sharp, feel great and are unlike any other cycling jersey you've ever worn.
AeroMesh Italian fabric sleeves 
Longer sleeves for a more aerodynamic fit 
Ultra- lightweight, durable and breathable material for better comfort and performance
Italian fabrics with safe and eco-friendly ink 
Reflective detail on the jersey to ensure safety
High quality YKK zipper  
Professional seamless tailoring to reduce friction
Related Products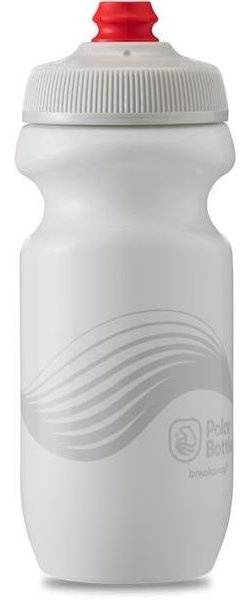 Polar 20oz Breakaway Water Bottle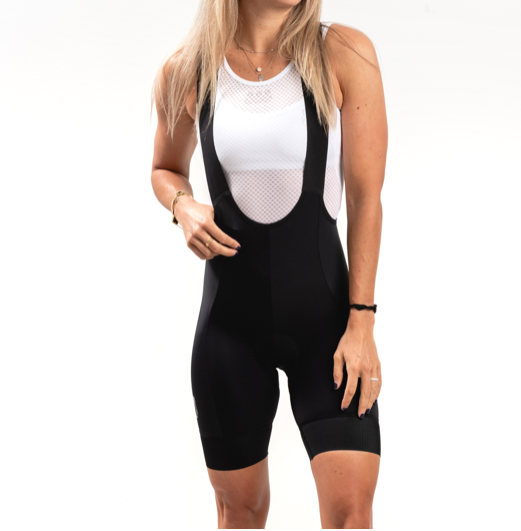 Tres Pinas Women's Pro Cycling Bibs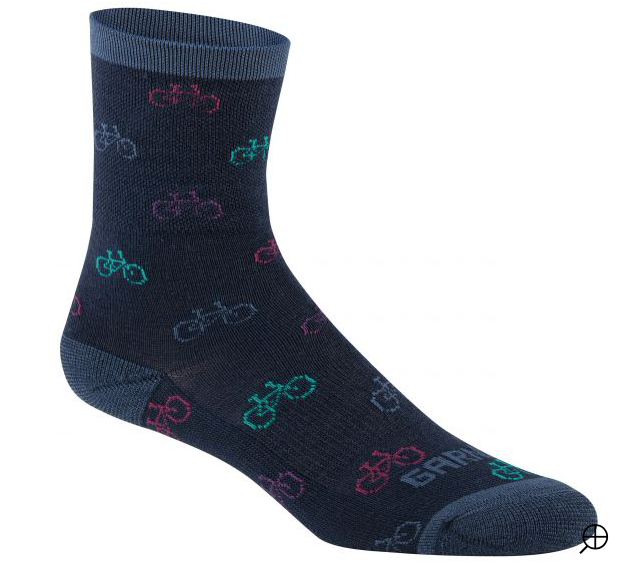 Louis Garneau Women's Marino 60 Socks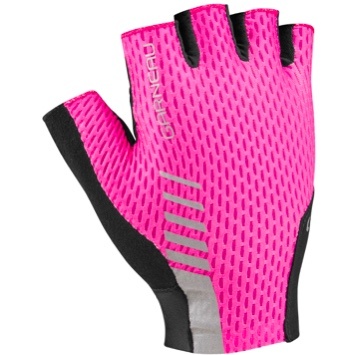 Louis Garneau Women's Mondo Gel Gloves