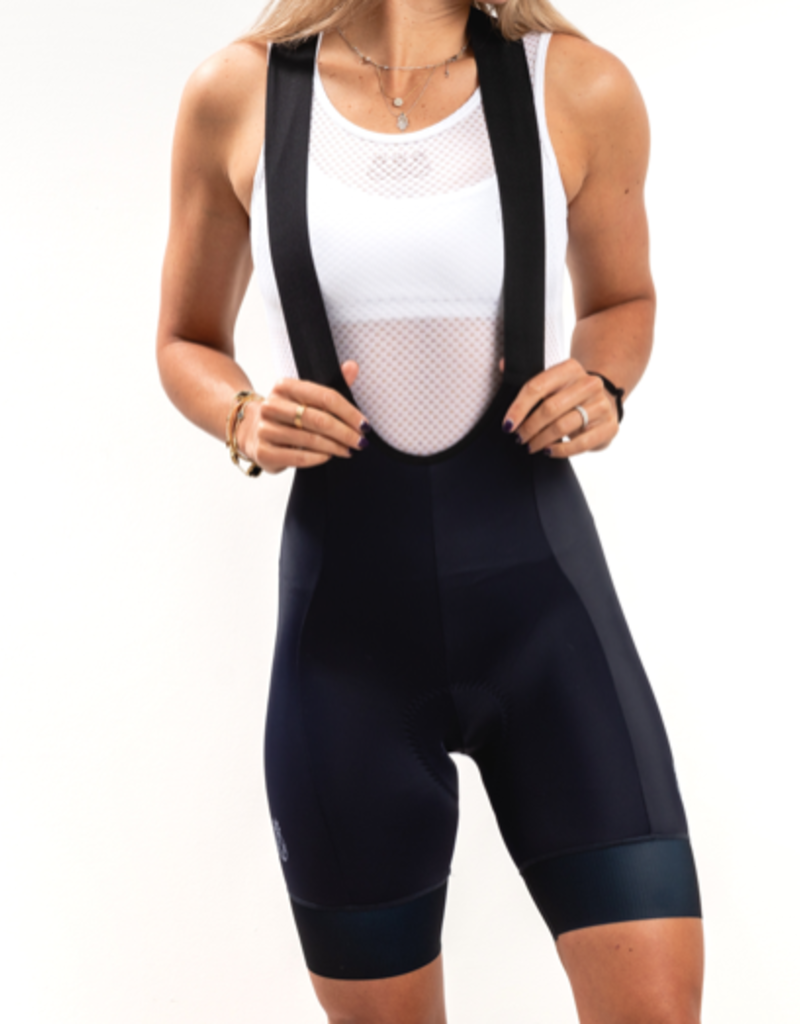 Tres Pinas Women's Pro Cycling Bibs
High quality bike shorts for any ride!
We've put in the necessary thought and effort to design an innovative and functional bib short that guarantees a maximum comfort every time you ride your bike. We have revamped the Tres Piñas Bib Shorts to deliver a sleeker and even more technically advanced design and fit, made out of high-quality lightweight and durable Italian fabrics for better comfort.
The implementation of our exclusive design and detailed textile definitions on both crotch and side panels, have been combined with redesigned straps, a fine mesh back panel, and our perfectly tailored seam across the legs to create our most technically advanced bib shorts yet. This versatile bib short has been designed and developed to guarantee the most optimized figure for high-mileage per day. In fact, it's so versatile that you can wear this in all weather conditions. Whether you're riding in sunny weather or in the cold, this bib short will keep you at your best.
Product Specifications:
Italian pre-dyed fabric 
High Rise fit for ultimate comfort 
Non-slip silicone leg gripper
Tres Piñas branding on both legs
86% Polyamide, 14% Elastane
TP Women's IC chamois 
Related Products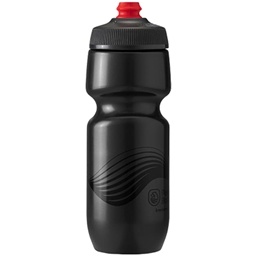 Polar 24oz Breakaway Water Bottle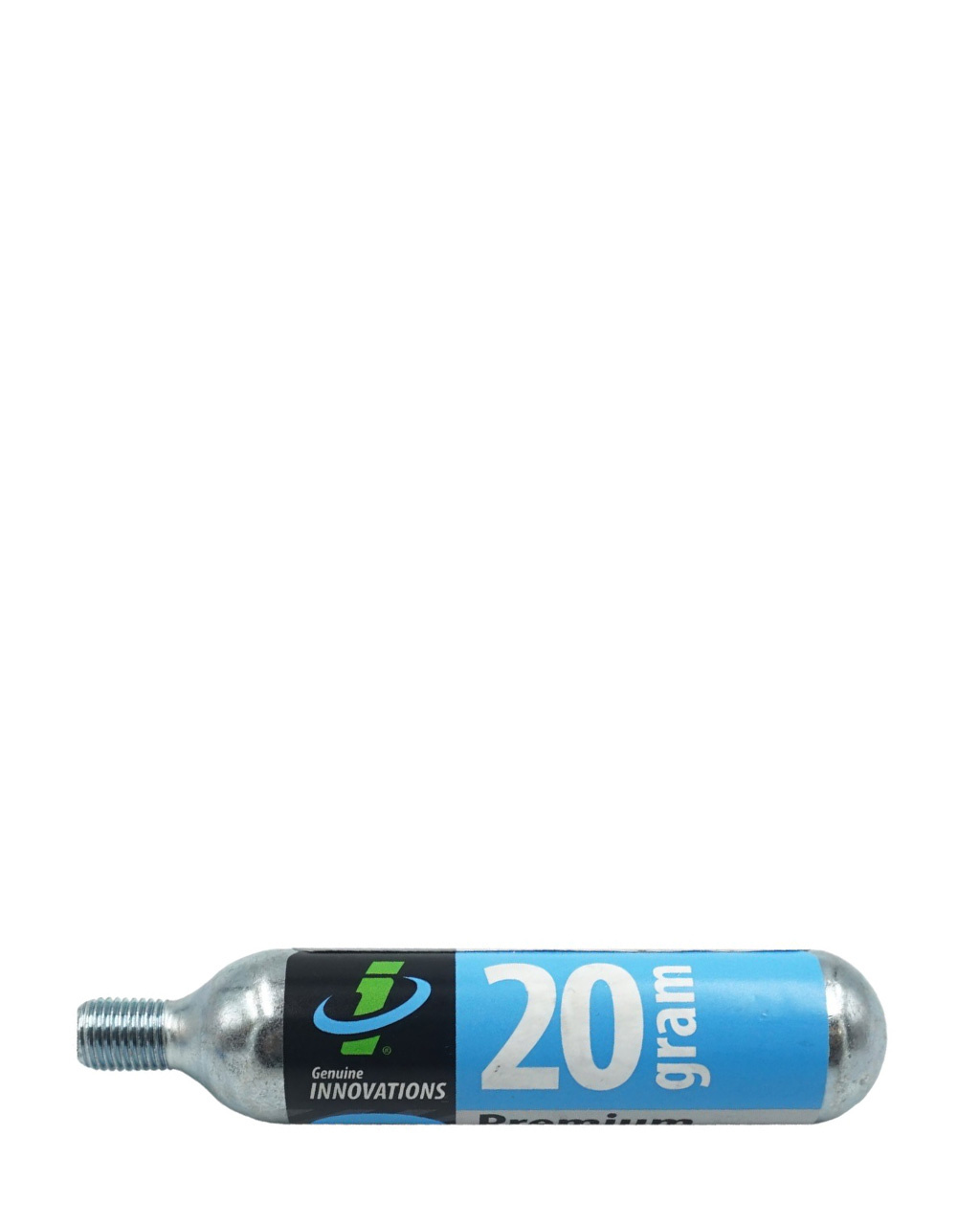 Genuine Innovations 20g CO2 Cartridge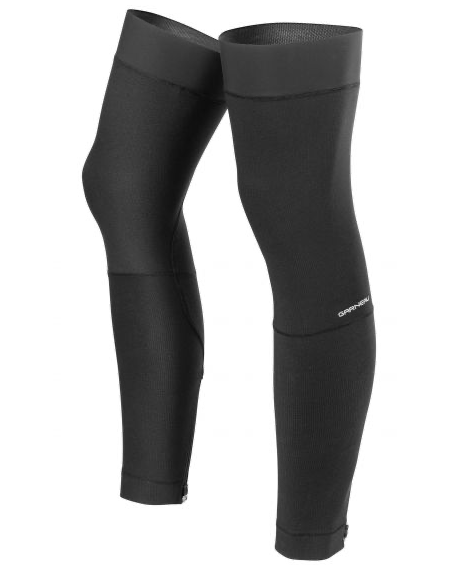 Louis Garneau Wind Pro Zip Leg Warmers