Zensah Compression Leg Sleeves help provide runners and all athletes with calf support, shin splint relief, and decreased leg fatigue.
Zensah is the original creator of the compression leg sleeves. The leg sleeves were designed by an athletic trainer to help mimic taping methods to alleviate shin splints and provide calf support. The leg sleeves are lightweight and are made of Zensah's ultra-soft fabric. They are moisture wicking and anti-odor: meaning they will stay dry and smelling great even during the toughest conditions.
- Shin splint relief
- Used by athletes of all levels
- Moisture wicking and anti-odor
- Calf support and injury prevention
- Improve circulation and faster muscle recovery
Washing Instructions: Machine wash cold, and delicate tumble dry no-heat.
Related Products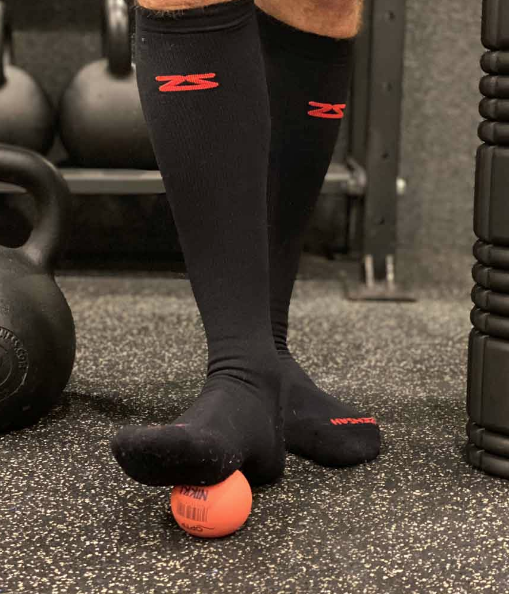 Zensah Heat Recovery Sock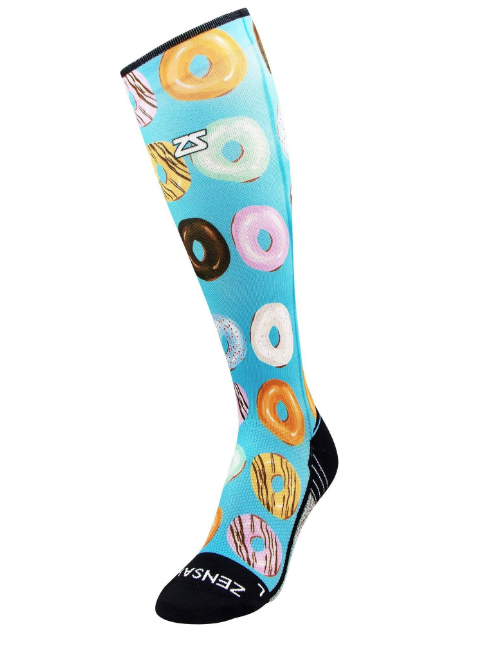 Zensah Knee-High Compression Sock