Louis Garneau Arm Warmers
Soft and comfortable way to keep you arms warm during any activity.
The Louis Garneau Arm Warmers feature HeatMaxx fabric that has a soft brushed inside to wick moisture while retaining heat. The biceps silicone grippers hold these warmers in place yet they're easily removed and stashed in a pocket or pack when things warm up. Reflective logos offer safety..
Technical Details
Fit Tech: Anatomic fit
Fabric: HeatMaxx: 4-way stretch opaque construction knit with brushed back
Arm Finish Biceps: Biceps silicone grippers
Seams: Flatlock seams
Sun Protection: UPF/SPF 50
Related Products
Louis Garneau Knee Warmers 2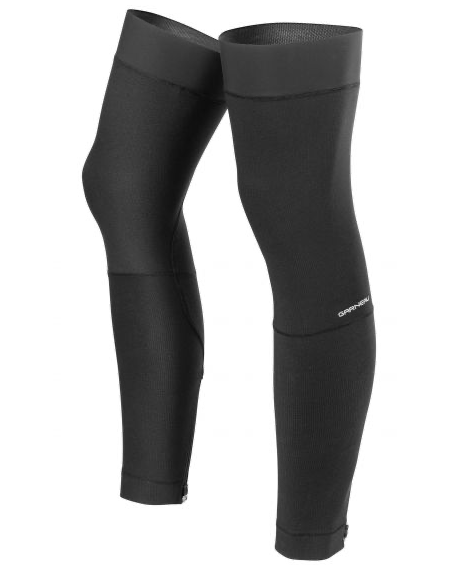 Louis Garneau Wind Pro Zip Leg Warmers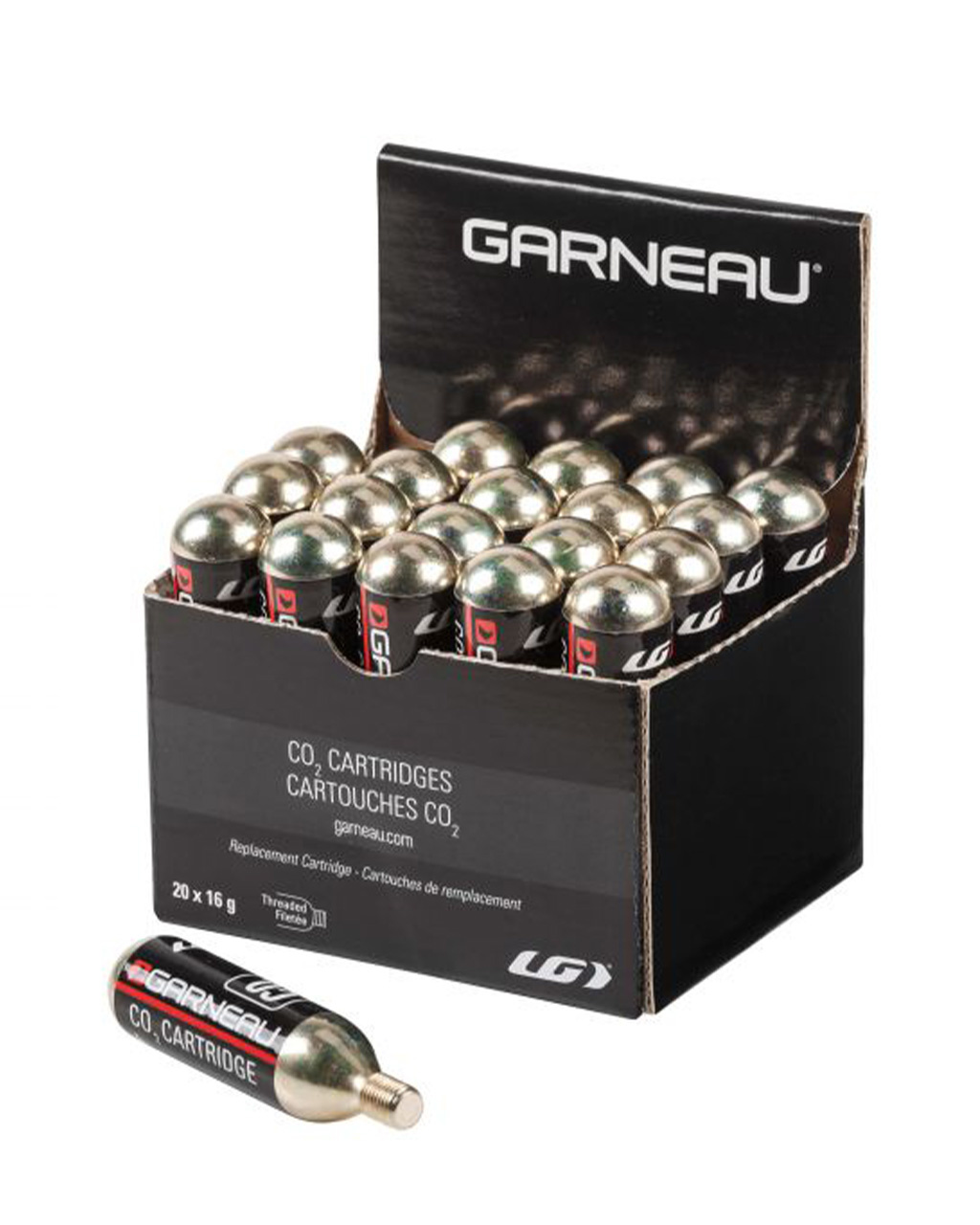 Louis Garneau co2 Cartridges 16g