Louis Garneau Women's Sprint Tri Jersey
Full zip, comfortable, breathable, stylish tri jersey.
The Women's Sprint Tri Jersey is made of race-proven, renowned Endurexx fabric that dries fast and managed moisture efficiently. It covers the entire biceps with a silicone gripper that holds everything in place near the elbow. Mesh strips around the arms and at the back ensure efficent heat management and provide great amplitude of movement during the swim, bike and run. When it comes to nutrition, new angled back pockets offer plenty of storage for bars and gels while preventing any loss during the race thanks to a tight elastic opening. The reflective trims and logo make for a great jersey for both early birds and nights owls.
Technical Details
Fit Tech: Standard
Fabric : Endurexx: Chlorine-resistant and soft to the touch for more comfort. Great stretchability that adapts to all shapes - Highlander Mesh : Designed for maximum moisture vapor transfer (MVT), which helps prevent overheating from exercise by venting moisutre vapor build-up
Fabric Technology: Chlorine-resistant, Quick-drying and moisture management
Features: Mesh insert at chest to evacuate sweat
Hem Finish: Silicone gripper at hem
Visibility Features: Reflective logo, Reflective trim
Zipper: Full-length zip
Related Products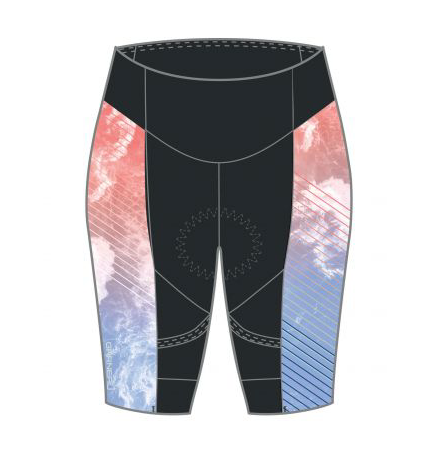 Louis Garneau Womens aero Tri Short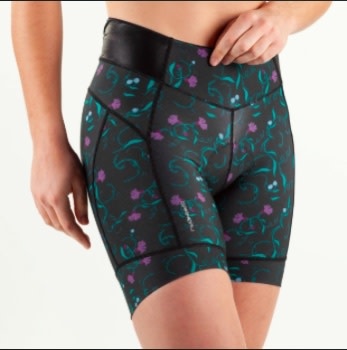 Louis Garneau Women's Neo Power Art Motion 7 Shorts